Only the sight of yellow lemon makes the mouth water. The sour taste of lemon makes every tongue tick and every nose twist in savour.
Long ago, Indians found a delicious way to taste lemons by making a pickle out of it. One can buy lemon pickle online and use it with every meal to make the food tastier.
A few ingredients like oil, some household spices, and salt can turn round lemons into lemon pickle. It not only aids digestion but also helps in other ailments. It is one of the most common pickles after mango pickle. There is no one recipe, but each region has its recipes to make the pickle.
Learn homemade nimbu ka achar recipe here,
Take lemons, rinse them, and pat dry them to ensure no dirt and water remains on the surface. Dry them overnight or under the sun for a few hours.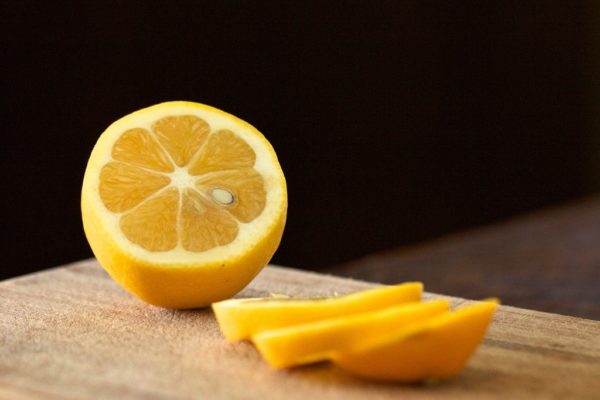 2. Chop the lemons in half or maybe quarter, deseed them. Make sure that utensils and containers are dry.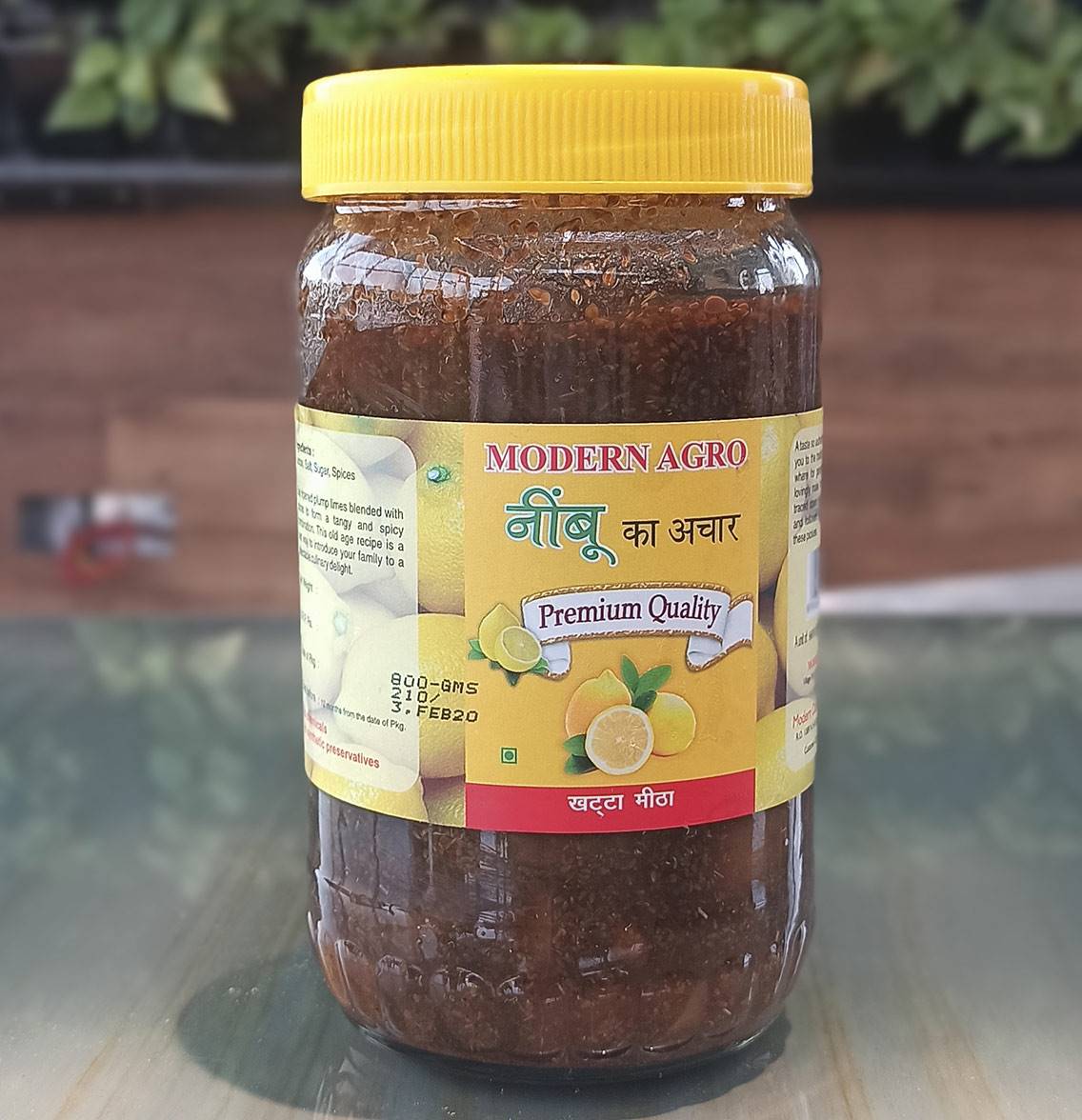 3. Queeze an equal number of lemons and add them to the jar.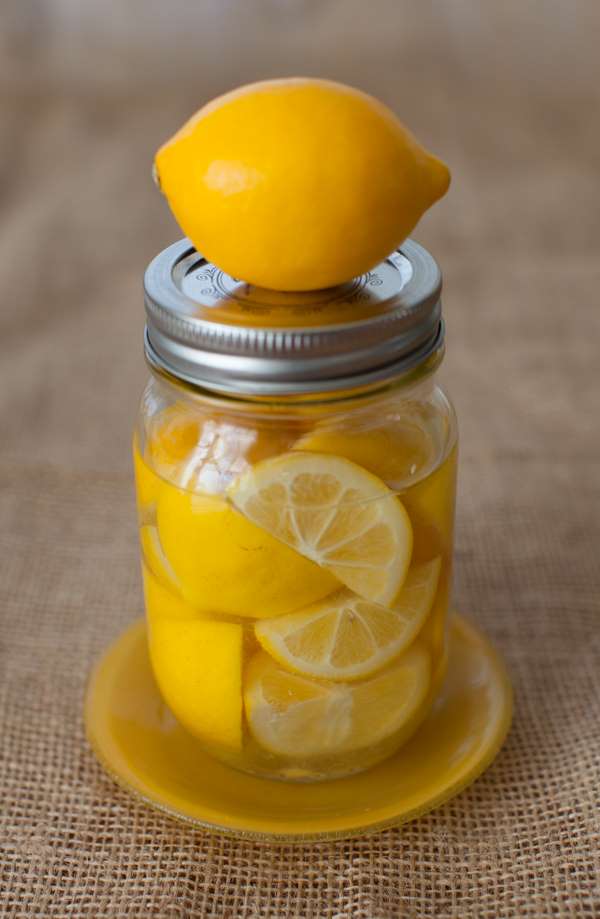 4. Add salt, Red Chilli Powder, Ajwain, and Turmeric Powder, according to the taste, to the jar. Visit Kudrat Kart to buy all the natural ingredients.
5. Add sugar equal to the weight of lemons to balance out the sourness
6. Mix everything well in the jar and keep it aside for 10 to 15 days. Ensure that jar is far away from dampness. Better keep it under the sun and bring inside the house after sunset.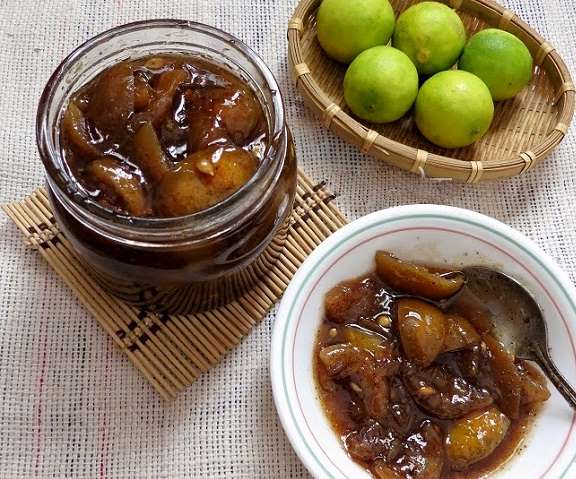 7- After two-three days, lemons will begin to change their colour. Wait for another week or more, and let the lemon soak the spices.
Once the pickle is ready to be served, always use a dry and clean spoon or spatula. If you think the recipe is too much, visit Kudrat Kart to buy lemon pickle online.