Garam Masala Powder is the king of Indian spices as it is used in a variety of dishes. The reason for its popularity includes the flavor it lends to different dishes as well as its flexibility as the blend can accommodate different spices depending on your taste buds and what the family as a whole prefers.
Ingredients common across different variations of Garam Masala include cumin, cardamom, cloves, black pepper, cinnamon, and nutmeg. Other ingredients that can be put in this blend are saffron, turmeric, fennel seeds, ginger, garlic, mustard seeds, star anise, tamarind, fenugreek, mace, Malabar leaves, and bay leaves. Typically in North India black pepper is found in this spice whereas in South India red chilies feature prominently.
Modern Agro cold grinded, 100% pure and natural Garam Masala Powder prepared from fresh and highest quality spices, known for its high quality and rich aroma. Our signature spice blend adds warmth, flavor, and a touch of heat to make your dishes more pronounced and a little zingy. We source the best quality ingredients from their places of origin spread across the country. At the same time, we make sure that right from processing to all the way to packaging you get the best in terms of both quality and hygiene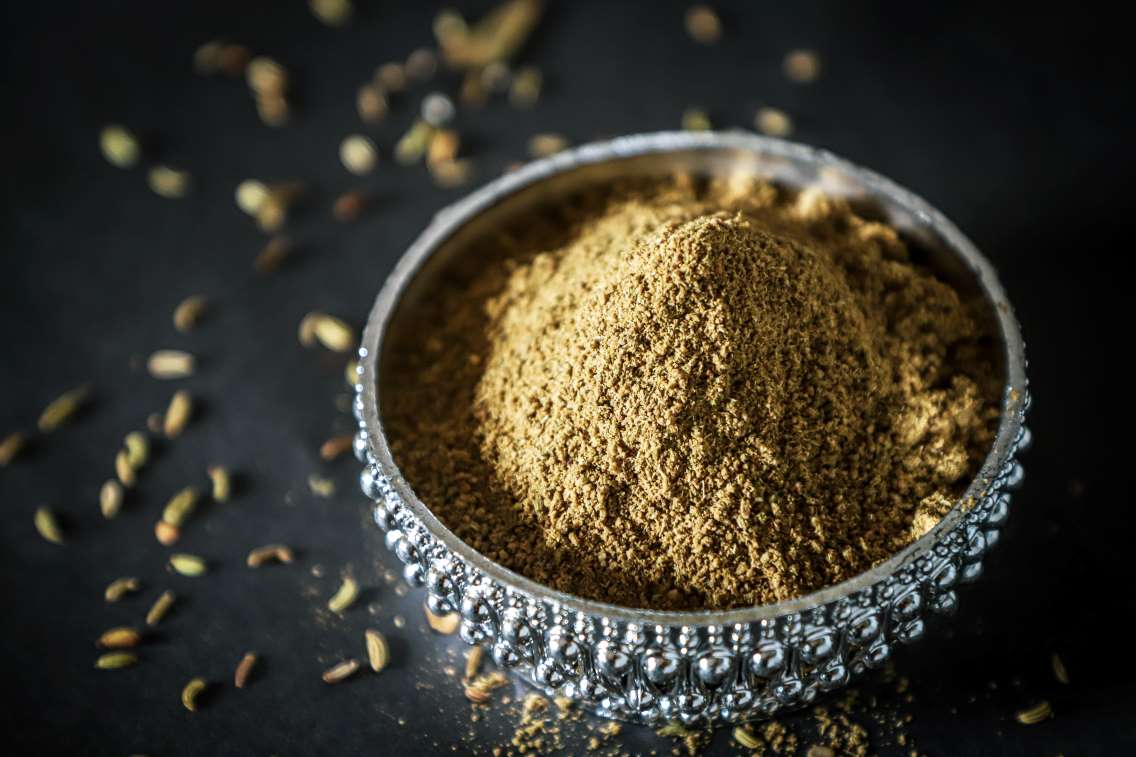 .
Benefits of Using Garam Masala
It is important to know that cold grinded, 100 % natural, and pure Garam Masala has various health benefits in addition to the flavor and taste it adds to your dish. This is why we suggest using only Modern Agro's Garam Masala is available on Kudrakart in your kitchen.
1) Rich in Antioxidants
It is rich in antioxidants which help protect your body cells from free radicals that can cause cancer as well as other heart-related diseases. They do this by regulating your heart rate and improving your metabolism. Antioxidants are also useful in protecting the nervous system and brain from disorders.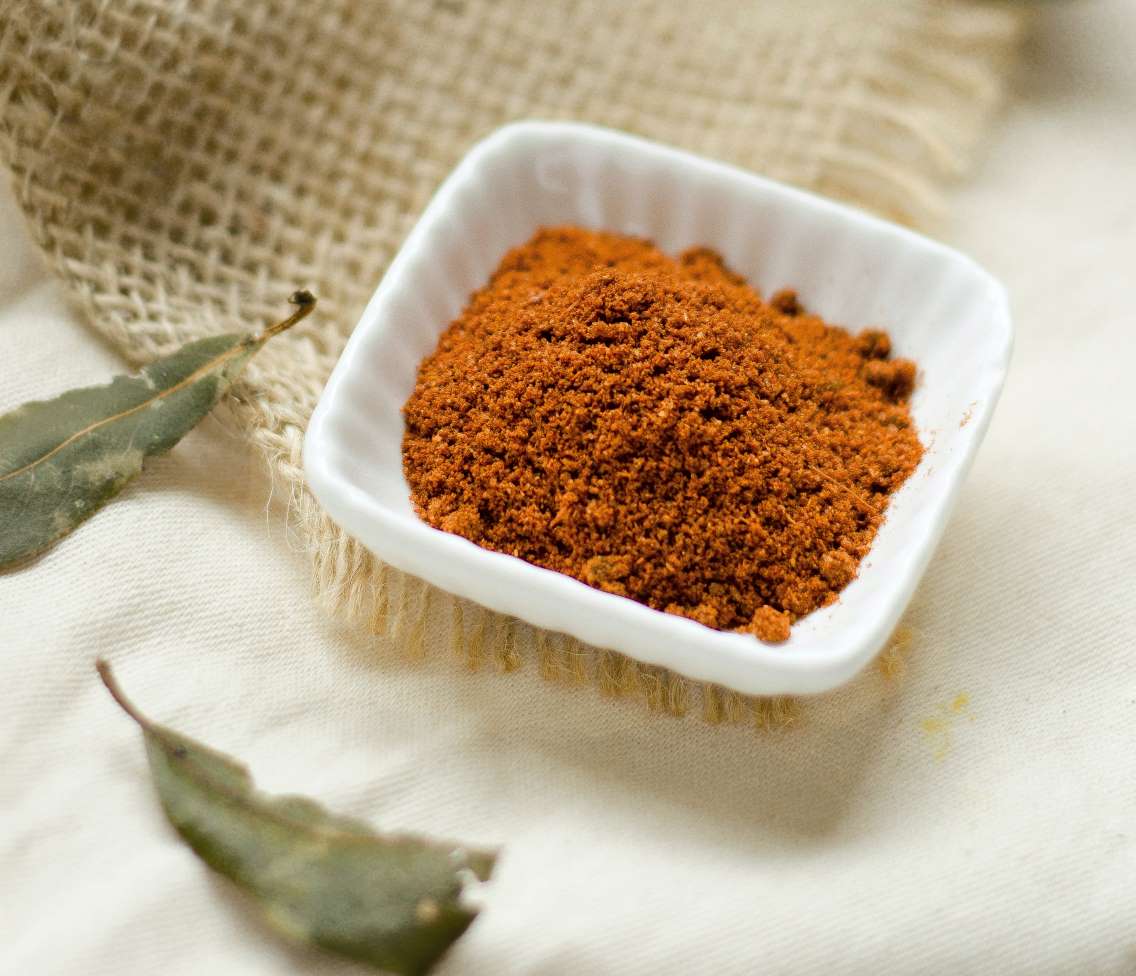 2) Aids Digestion
Digestion boosting ingredients like cardamom and pepper release gastric juices in your stomach which combine well with your digestive enzymes so that you can break down food and absorb its nutrients faster. Moreover, the presence of cumin and cloves prevent acidity, bloating as well as flatulence as your gastrointestinal tract is always clean and healthy.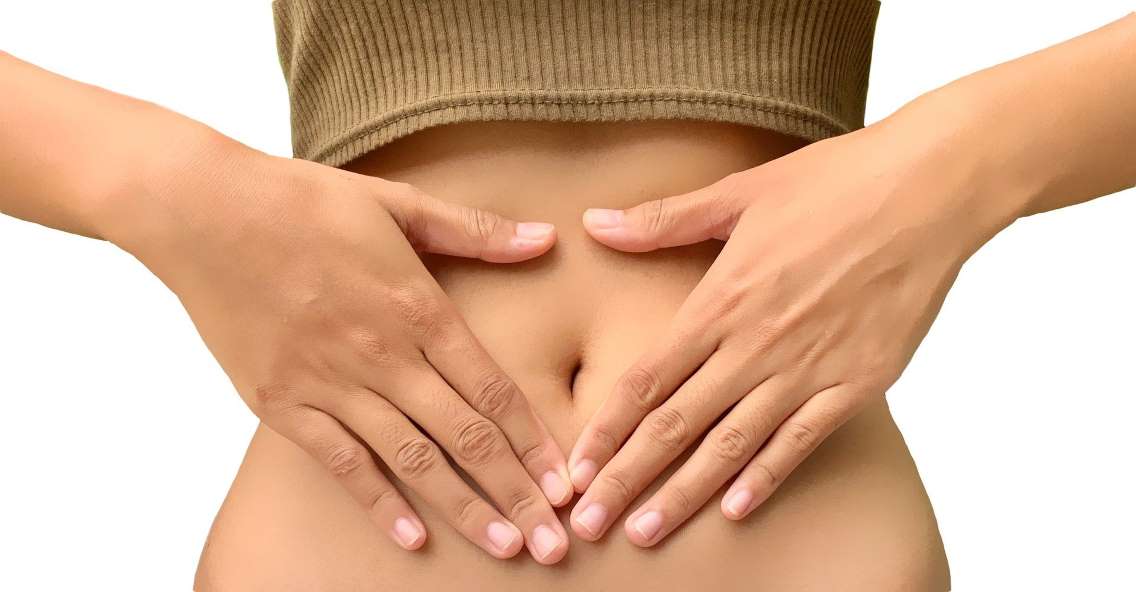 3) Boosts Immunity
Taking this spice increases the temperature of your body preventing you from cold and fever. Another way in which it improves your immunity is by increasing the supply of oxygen and blood to different parts of your body which helps in flushing out toxins.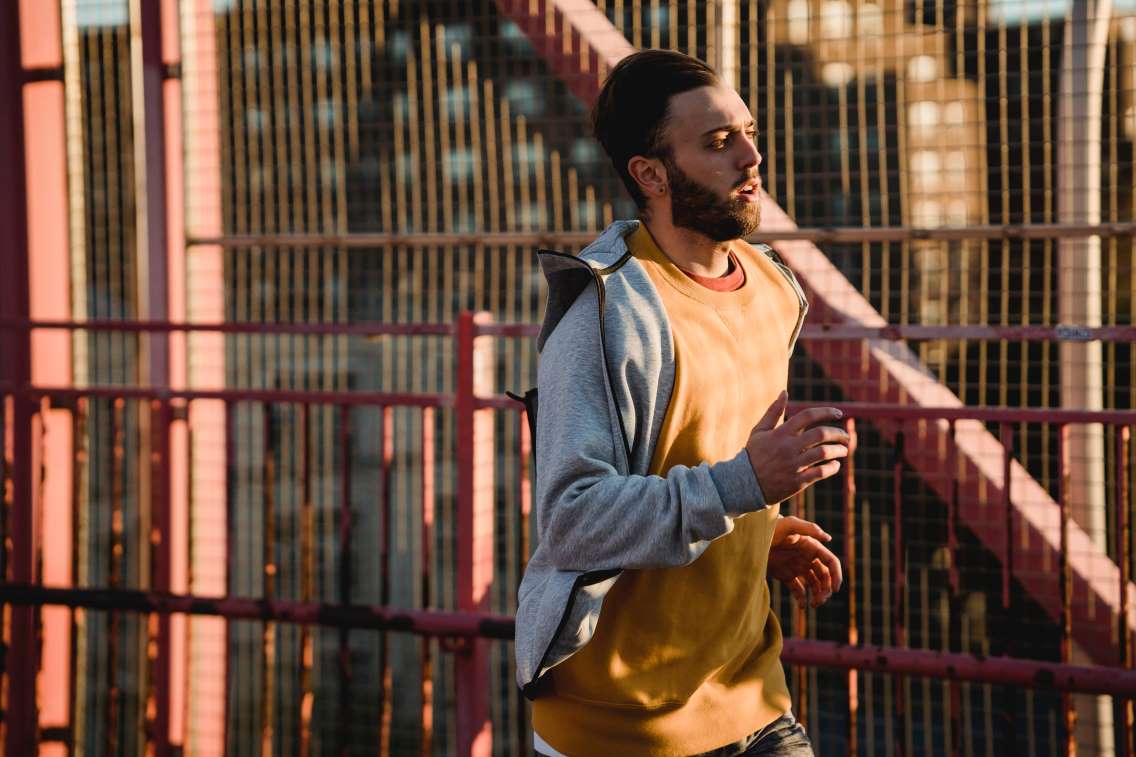 4) Improves Metabolism
Metabolism is the process of making and burning energy from food, Garam Masala is rich in phytonutrients which give a boost to the body's metabolism thereby increasing blood circulation and digestion. It also helps to keep the body warm in cold and stay cool in the heat.
5) Fights Bad Breath
The presence of Cloves and Green Cardamom in the spice, help fight bad breath.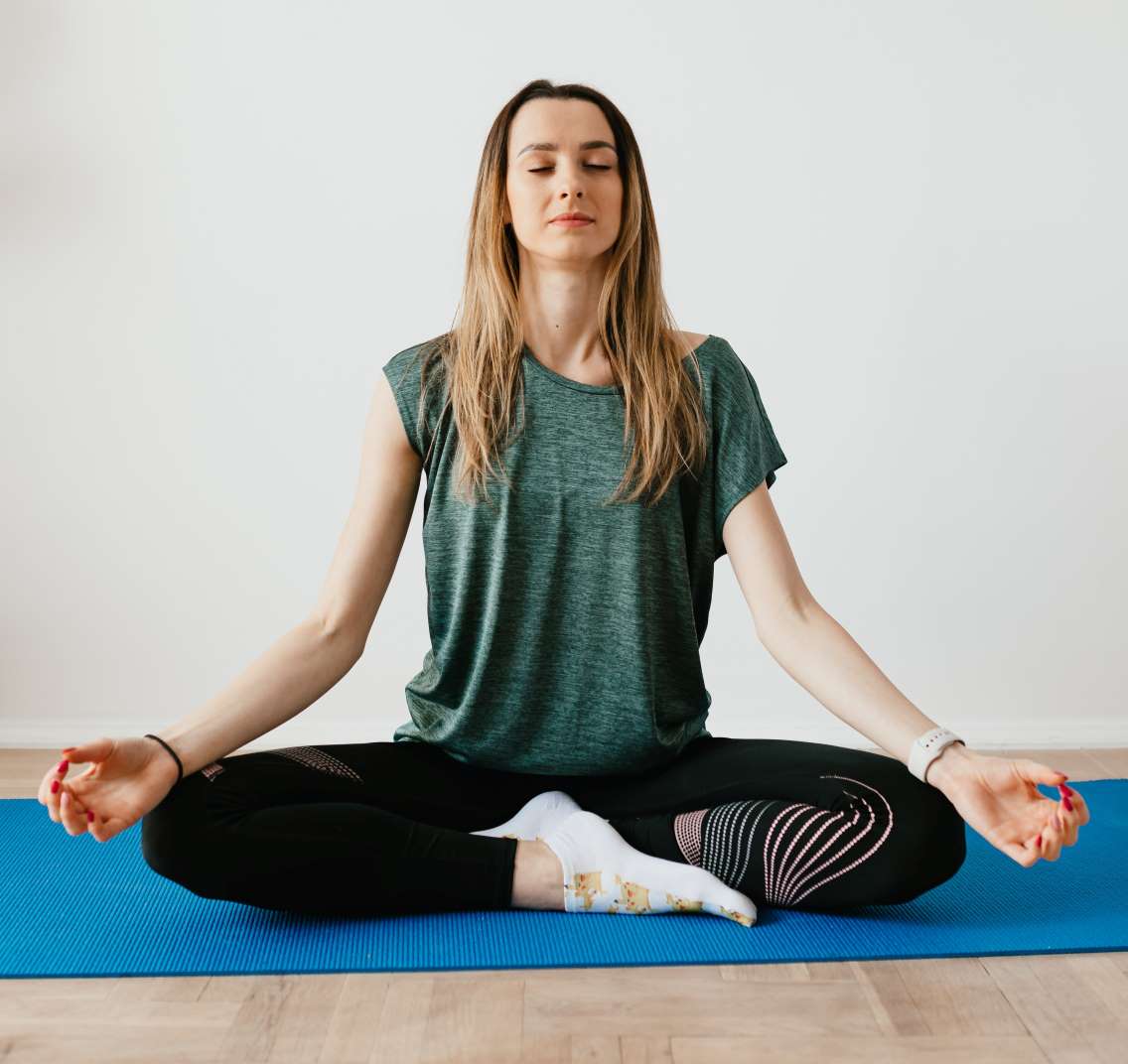 How to take
1) It can be used in soups, be it of lentils or of vegetables.
2) It can be used in powdered form as a spice for your main dishes like Paneer Masala, Bhindi Masala, Mixed Dal, Moong Dal Kachori as well as Samosa.
3) It can also be used as a seasoning for baked potatoes, sweet potatoes, salads, and fruits as well as chicken breast.
4) It can be sprinkled raw on roasted vegetables, scrambled eggs and fried chicken.
5) It can be used in various Mughlai dishes as well as Biryani
When you purchase Modern Agro's Garam Masala from KudratKart.com you get excellent quality and value for your money.
Kudrat kart is an online selling platform that provides 100 % natural products for good health and well being.