Nimbu ka achar comes into role play when you have stuffed parathas to satiate your taste buds with, isn't it? Speaking of Modern Agro's Lemon Pickle, it's sheer yummy and free of preservatives such as vinegar and edible oil that usually come with chemical-based pickles.
Modern Agro's Nimbu Ka Achar is too good to be ignored. Why so? Since Unlike Modern Agro's Sweet Lemon Pickle, which is sun-ripened and prepared from juicy and whole lemons, almost every other brand prepares Lemon Pickle from squeezed Nimbu Tukda, without the goodness and preservative qualities of lemon juice, using edible oil or Vinegar and chemical preservatives, which makes it unsuitable for people with diabetes and Heart problem.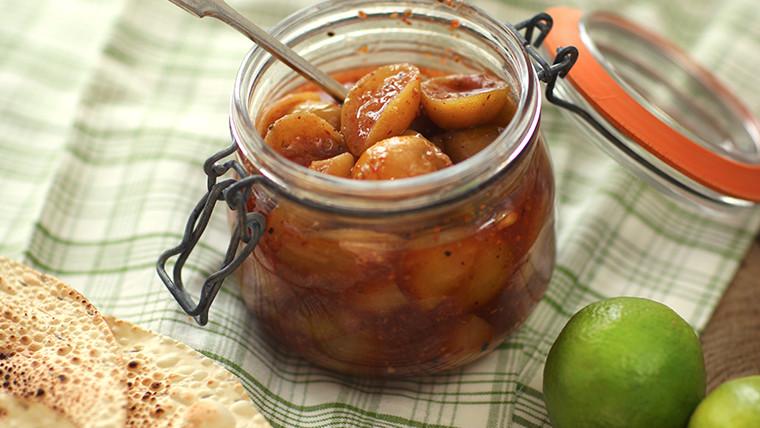 Time to shed some light on the Modern Agro's preparation process:
When it comes to Nimbu Ka Achar tends to follow the old tradition of making a Lemon Pickle.
Their key goal is to keep lemons free of any preservatives or chemicals and make a scrumptious sauce for fresh Lemons.


Let's walk you through the recipe Modern Agro has for all of you:
1. All you need is to collect a bunch of whole lemons.
2. Cleanse the dirt off the lemons.
3. Expose them the direct sunlight for a couple of hours.
4. Partially cut the lemons in a cross.
5. Get yourself a jar to add the slices to it.
6. Add a decent amount of Salt, Ajwain, and Garam Masala to make the pickle tasty like anything.
7. Add an ounce of sugar to reduce the sourness of lemons.
8. Time to mix them up properly.
9. Keep the bottle in sunlight for 3-4 months.
If you think this is what you exactly need and crave, head straightway to Kudratkart.com and get yourself this delicious Nimbu Achar that reminds you of your childhood days.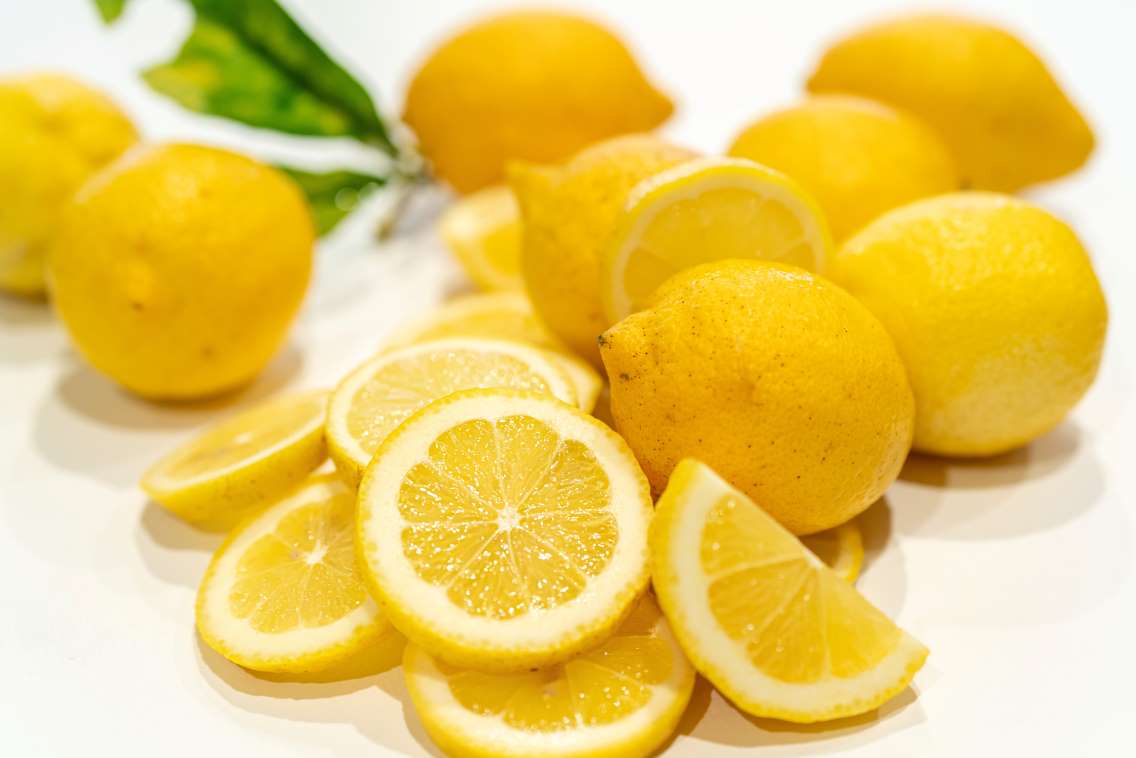 Modern Agro's Nimbu ka Achar comes with a bunch of benefits as follows:
1. Promotes proper hydration when your body deals with an inappropriate amount of water.
2. People who just can't refrain from overeating, should definitely consume Modern Agro's sour pickle of lemons that help them reduce some weight.
3. When you are dealing with indigestion and improper defecation, you must take the lemon pickle of Modern Agro's that supply you guys with damn seriously.
4. One with an upset stomach- when your stomach is in a terrible state and you have defecated three to four times a day, you better get your stomach some relief with Modern Agro's Nimbu Ka Achar.
5. Acts as an immunity booster: you know how strong your immunity should be when it comes to any disease. You don't have to worry from now on.
6. Citric Acid that comes with lemons: since lemons are 5% acidic, it keeps them fully fresh and free of bacteria or germs that are out of anybody's vision; can't be even seen via your naked eyes.
7. As it's free from any oil, absolutely safe for people suffering from high cholesterol or cardiac issues.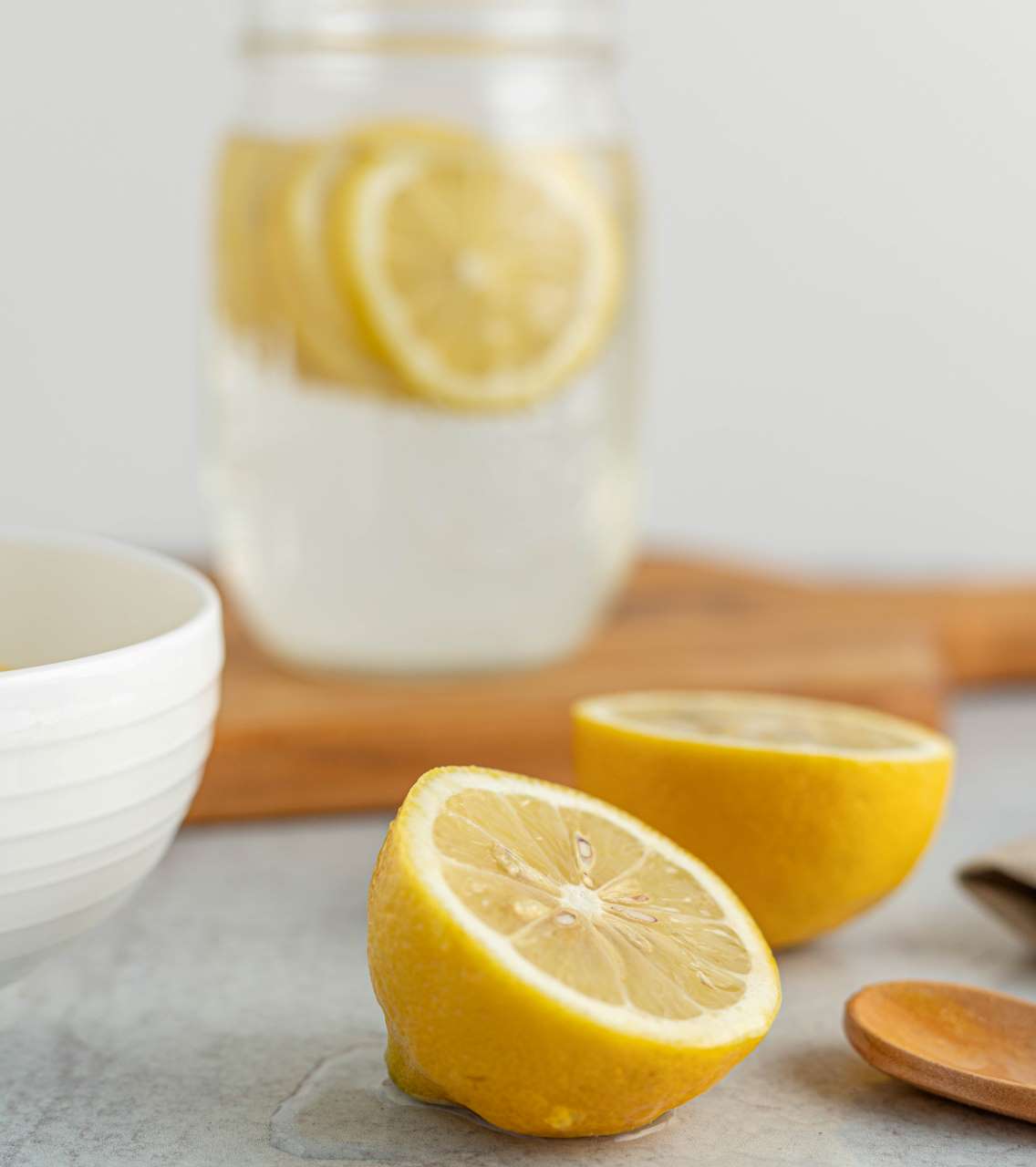 The Nimbu Ka Achar can be tasted with the following items as follows:
1. Can be relished with plain parathas when you are not in a mood to cook any vegetable
2. With Khichdi or Pulav this pickle is an absolute must.
3. Can be consumed with any vegetables you don't like eating.
4. Can be consumed with any food items when your mood longs for having one.