With winter around the corner, it is time to not only change our wardrobe but also stock up our kitchen with herbs and spices that are hot at their core. One such spice is cloves, laung or lavang in Hindi.
It is often pushed at the corner of a plate; however, after knowing its benefits, one would search cloves price online to buy. Chinese used it as a remedy for bad breath, but it came around and found its place in Chinese traditional medicine and Ayurveda to treat flue, digestive imbalances, and nausea.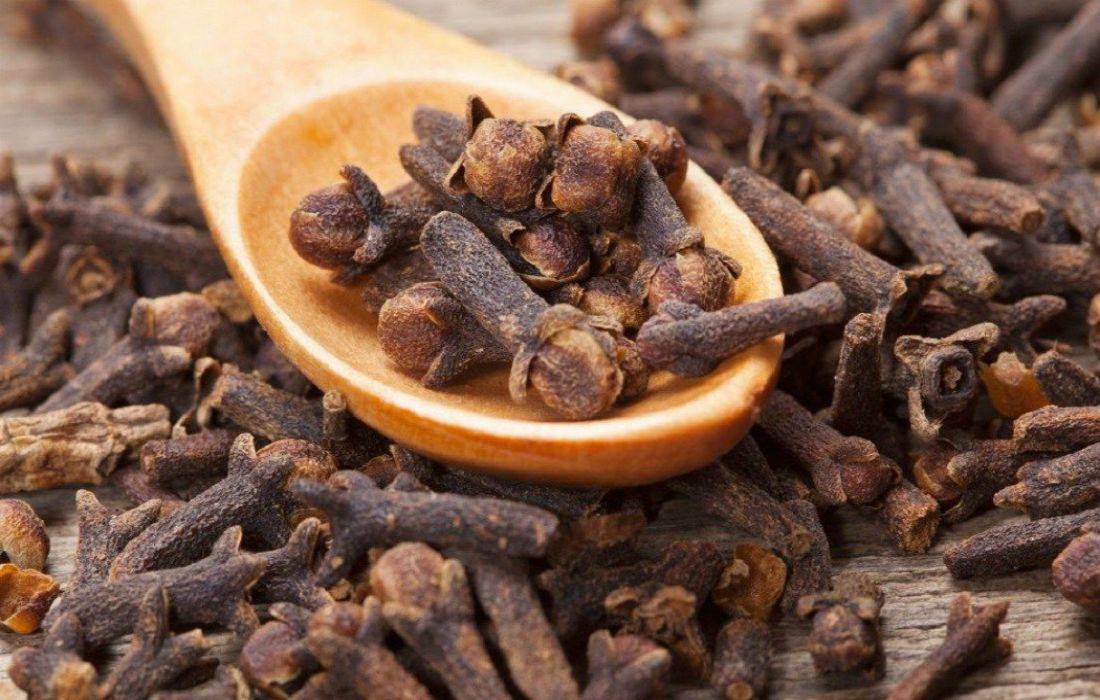 Native to Indonesia, its plant has pink buds which are dried until brown. The spice finds culinary uses because of its pungent flavor and spicy aroma. It has an oil component called eugenol oil which has anesthetic, antioxidant, astringent, aromatic, and antiseptic properties. Lavang price online is quite low compared to its capability to fight fungi, viruses, and bacteria. According to Dr Ashutosh Gautam, from Baidayanath, aromatherapy uses cloves as an antiseptic and pain reliever for tooth and stomach aches.

According to a study, the extract of laung reduced insulin resistance in the muscle cells of diabetic mice. It helped in the improvement of glucose intolerance as well. In another study, the extract slowed the growth of multiple types of human cancer cells, inhibited tumor growth in mice, proved toxic against breast cancer cells, and increased cell death in colon cancer cells.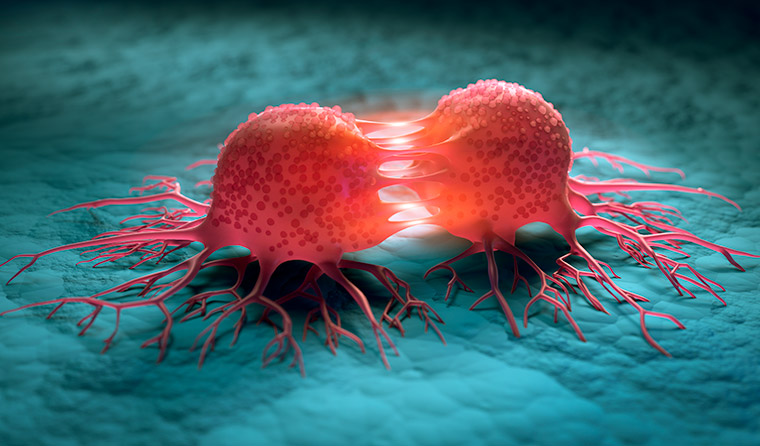 Laung was and still one of the best home remedies for oral health. A few researchers even found a herbal mouth rinse - clove, tea tree oil, and basil - reducing oral bacteria and inflammation.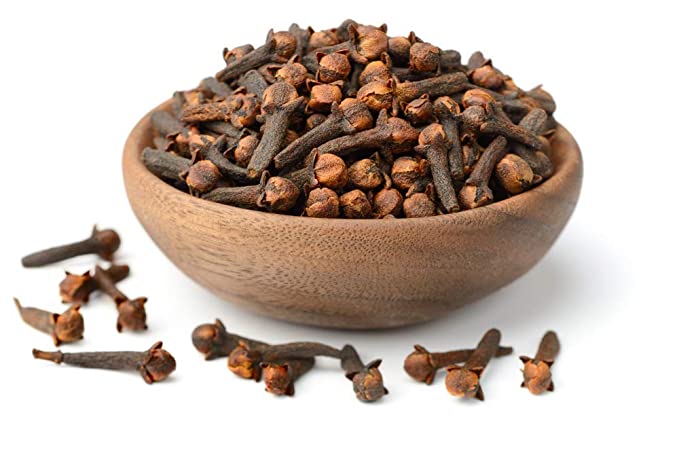 A remedy to try at home is putting one or two cloves between teeth during persistent cough. It provides relief. One can also put it with ginger or any other herbal tea. Isn't it impressive? Browse KudratKart to buy lavang online.