Coconut oil is considered to be an extremely popular in skin, face, hair product because of the various benefits it provides. It contains nourishing fatty acids that help reduce dryness and allow the skin to retain moisture. At the same time, it also acts as a protective barrier helping shield skin from dirt and toxins that cling on your skin whenever you step out. Modern Agro 's Cold Pressed Wood Pressed Coconut oil is obtained by pressing fresh coconut meat or dried coconut meat called copra.
Modern Agro produces unrefined and unbleached Cold and wood pressed coconut oil for face as well as for skin that can also be used for cooking nutritious food. The whole process of extraction is free from synthetic compounds or any kind of preservatives. We also ensure that the temperature of the oil doesn't go past 45 degrees as heat over and above this temperature won't just obliterate its rich fragrance but destroy its numerous nutrients as well. We make sure that right from processing to all the way to packaging you get the best in terms of both quality and hygiene.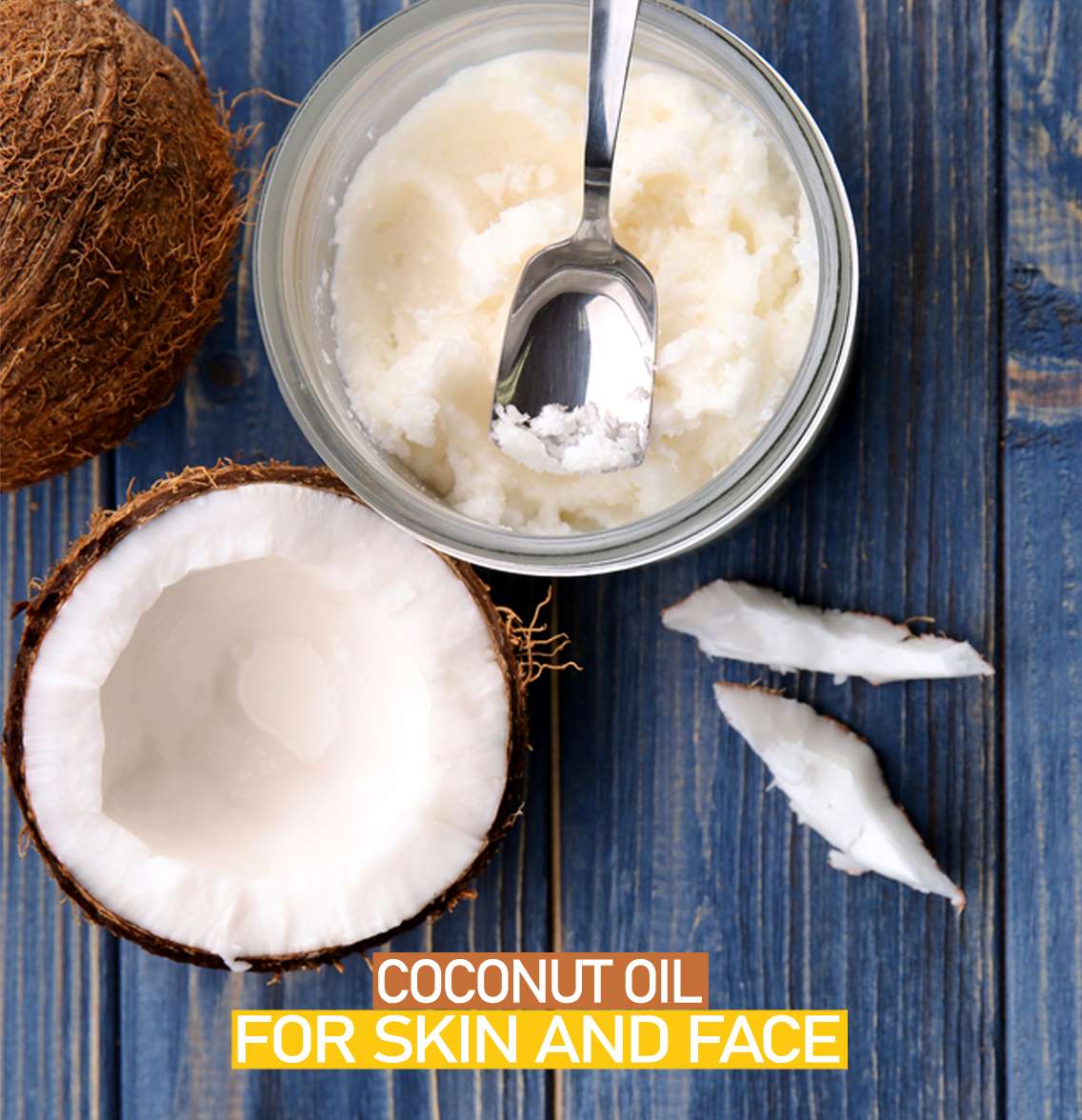 Benefits of Using Coconut Oil for Skin
It's essential to know that only 100% natural, cold-pressed, pure, and organic coconut oil will give the best benefits to your skin. This is why we suggest you to use only Modern Agro's Cold Pressed Oil , Wood Pressed Coconut oil available on Kudrat Kart for all skin related things.
1.Fights dark-circles and hyper-pigmentation
Coconut oil for skin can lighten the area under your eyes and even help in decreasing the spots caused by hyperpigmentation. It even lessens the puffy look of the eye sacks by healing them faster. Moreover, if you are in the habit of staying late at night regularly applying Cold Pressed Coconut Oil on your face will thicken your skin and prevent the occurrence of dark circles.
2. Useful as a moisturizer
Cold Pressed Coconut oil with its hydrating properties and the high quantity of unsaturated fats causes the skin to feel alive and graceful by entering the skin's most profound layers.
3. Use as a makeup remover
Cold Pressed and Wood Pressed Coconut Oil in a large enormous amount can be very oleaginous and vile which is why you must not slap your face with it. Using it in right amount however works can do wonder for your skin. Put some in your hand and scrub your skin with it to pull off the cosmetics easily. It eliminates most make-up formulas restoring the natural glow of your skin and minimizing the harmful effects of make-up.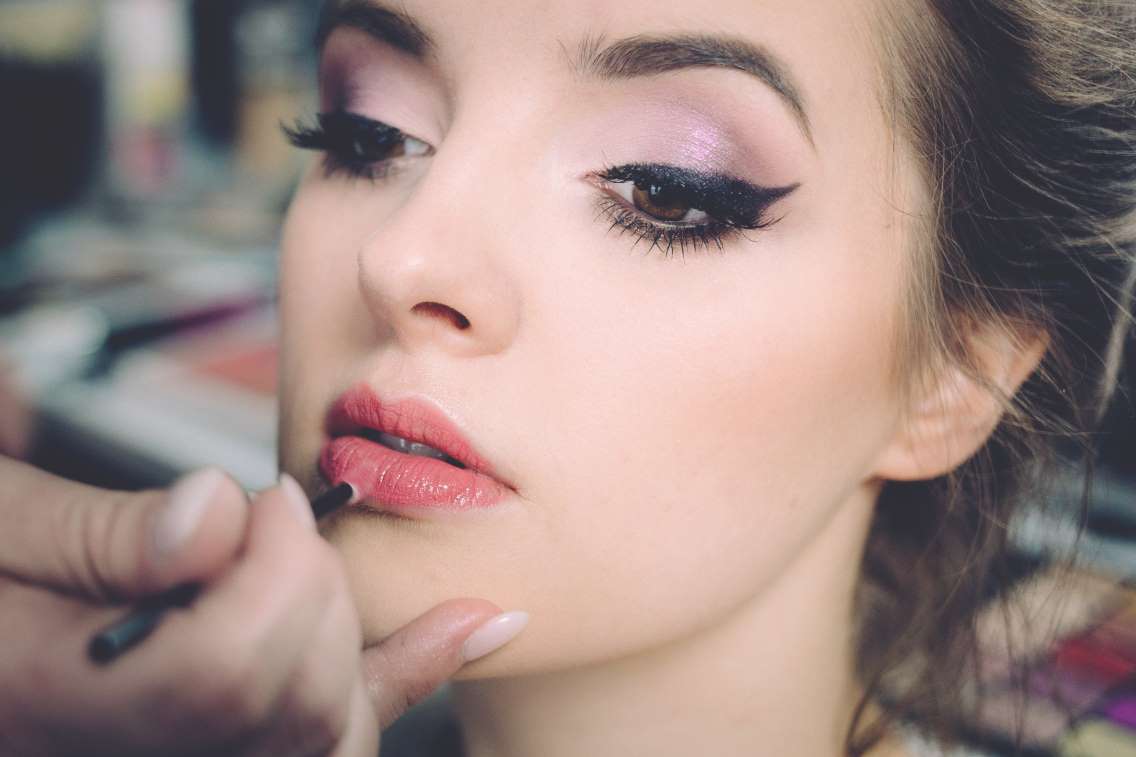 4. Heals bruises and blemishes
It has happened with many people that they have bruised their face with the scrubber or have accidently cut their skin with a blade or other sharp thing. 100% Pure and cold pressed Coconut oil heals bruises and blemishes quickly as it contains monolaurin (got from lauric corrosive) which is an unsaturated fat famous for its antibacterial properties.
5. Contain Anti-Aging Properties
Cold Pressed Coconut oil for skin contains cell reinforcement attributes as well as nutrient A and nutrient E. This diminishes the harmful rays of the sun which can cause your skin to age faster. It is also rich in collagen which makes your skin firmer and wrinkle-free.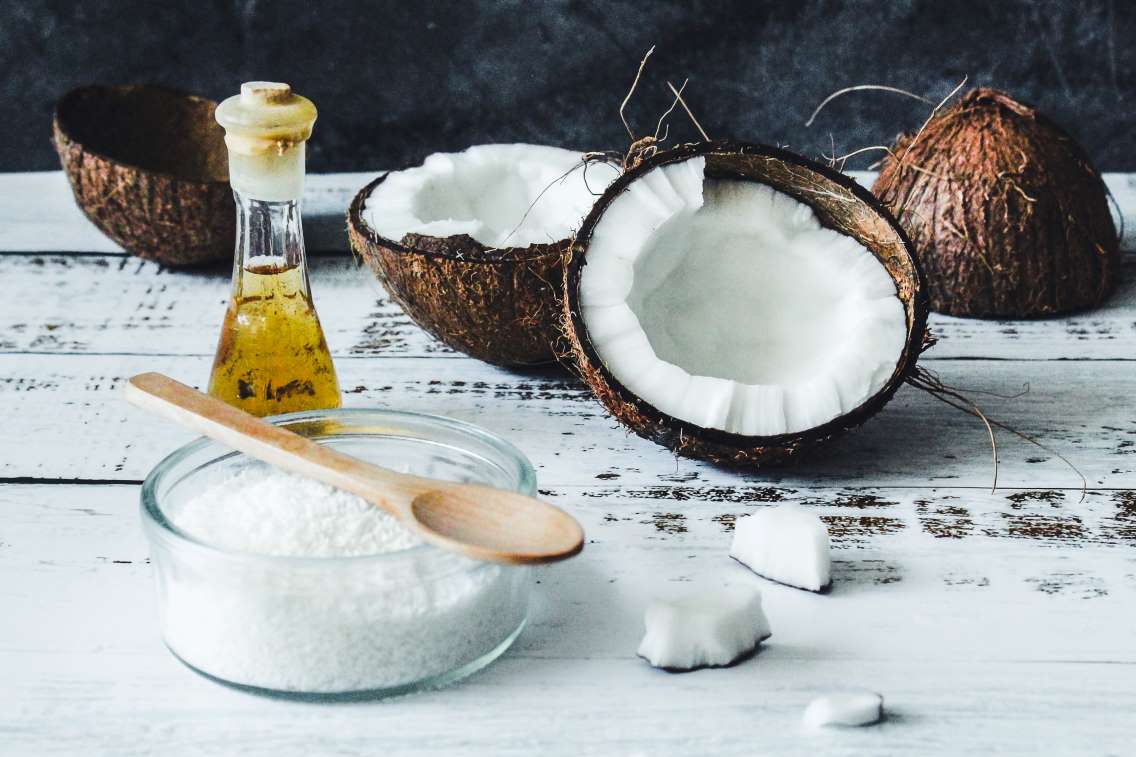 How to Use Coconut oil for face
1. Use a cosmetic cotton pad and rub some coconut oil into it, for removing your makeup.
2. Combine a tablespoon of coconut oil with a tablespoon of ground coffee, and you will instantly have an incredible body cleaning blend.
3. Mix 1 tablespoon of honey and 1 tablespoon of melted coconut oil. Apply on the face for 15-20 minutes to get soft and shiny skin.
4. Add a few drops of coconut oil to your moisturizer to get rid of acne. Apply at night before sleeping.
5. Combine coconut oil with coconut sugar for perfect scrub. It will make your skin smooth.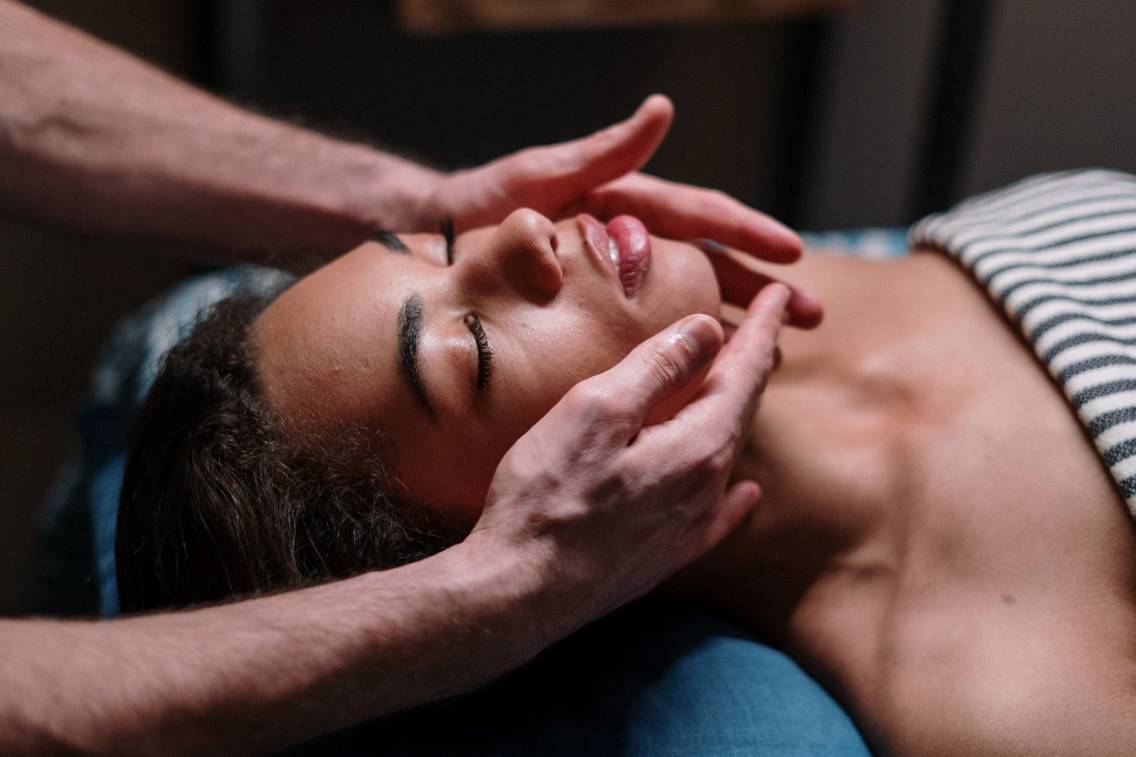 When you purchase Modern Agro's Cold Pressed Coconut Oil from KudratKart.com you get excellent quality and value for your money.
Kudrat kart is an online selling platform that provides 100 % natural products for good health and well being.