We love your skin more than you do! If we talk about how good or bad your experience has been with Almond Oil, you all may respond differently and the reason is very simple. Most the branded Almond oil available in market are either not pure or blended with Cheap oil under the disguise of Minral oil which is nothing but one of the byproducts of fossil fuel. Before we buy any almond oil it is very important to learn about how it is sourced, processed, extracted, stored and packaged. Cold pressed and 100% pure almond oil is not only good for oral application but its also good for consumption and nourish your skin internally.
Speaking of chemical-free products, Kudrat Kart brings to you Modern Agro's Cold Pressed Natural Almond Oil, which is extremely beneficial for face, Skin, hairs and oral consumption.
Let's walk you through the extraction process of the Modern Agro's Cold Pressed Almond Oil we supply you guys with:
Almond oil remains in a fine state when extracted at low temperature. Cold Pressed Extraction process used for Modern Agro's almond oil keeps the flavour in its original state and ensures nutrients are not destroyed due to temp increase. While the extraction process takes place, we make sure the kind of oil we produce doesn't come in contact with any chemicals or preservatives in any manner. Whenever Almonds are going through the extraction process, Modern Agro ensures that the oil's temperature doesn't exceed the limit of 45 degree Celsius. If it goes beyond the limit we have just specified, nutrients will be destroyed and make it thicker and inappropriate enough for oral consumption.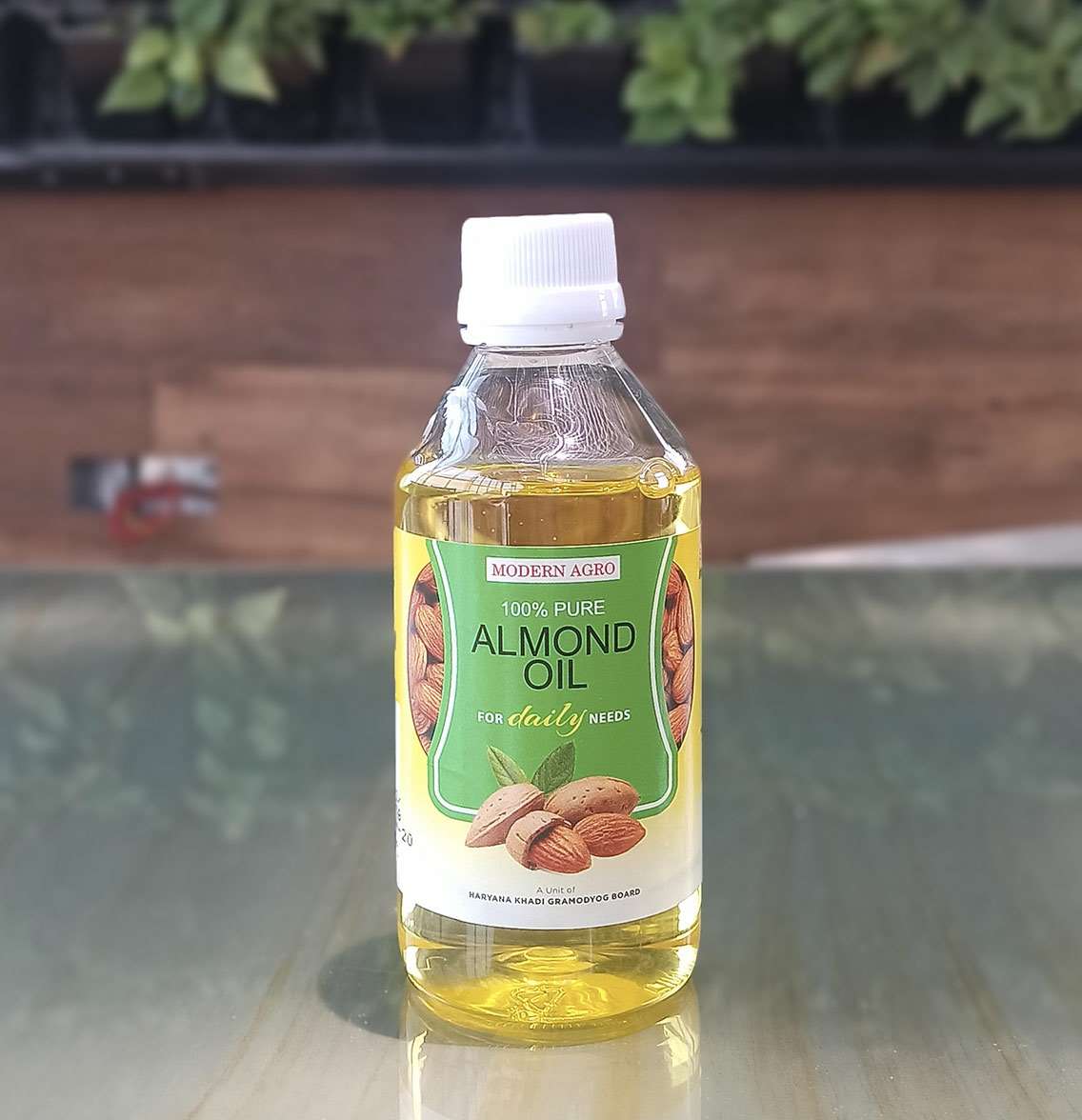 Overall, our dedicated teams that are assigned with specific duties do keep close checks on processes such as extraction, packaging, and storage to keep the oil in the best and hygienic state possible.
It's time to bring the benefits of using our finest almond oil:
Almond Oil for both skin & hair:
It marks its presence in almost every skincare product: since it provides vitamins like A and E, your skin need these vitamins to produce new cells and prevents your skin from getting attacked by the UV rays of the sun the moment your skin comes into contact with the direct sun rays.
Omega-3 Fatty Acids: with the presence of Omega-3 fatty acids, it slows down premature ageing of skin and keeps your skin glowing and youthful, always.
Zinc: if you are struggling with the niggling pain of acne or pimples, you can apply the oil directly over your acne scars to bring them under control and make them disappear once and for all.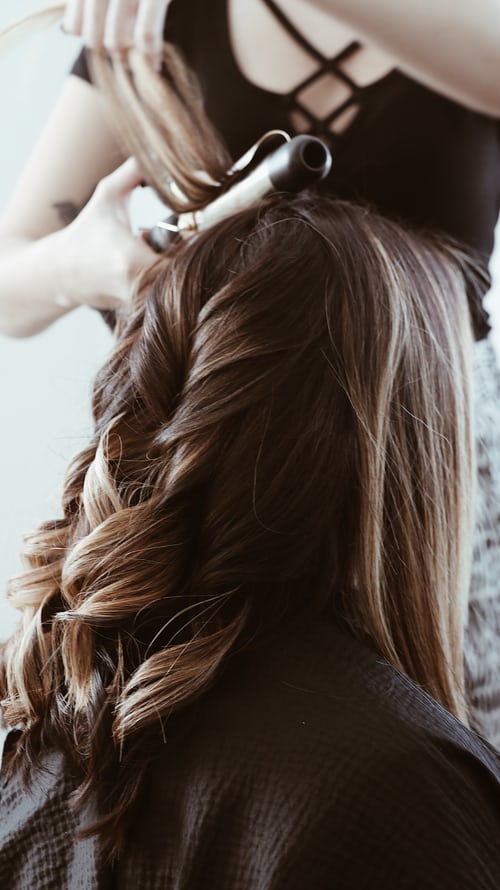 In case your feet bump into annoying blisters: all you need is a bottle of fresh almond oil to soothe your blisters with.
The best alternative to stretch marks if you have any: if you feel unconfident enough to clothe yourself in sleeveless tees or any outfit that brings your stretch marks to anybody's notice, you must start applying our 100% natural Badam Tel that will help you get rid of these stretch marks.
Abject Dryness: Its normal to observe dryness on your skin in winter due to low temperature. Modern Agro's Cold pressed Almond Oil is very effective remedy to get rid of this dryness and help your skin shine and soft again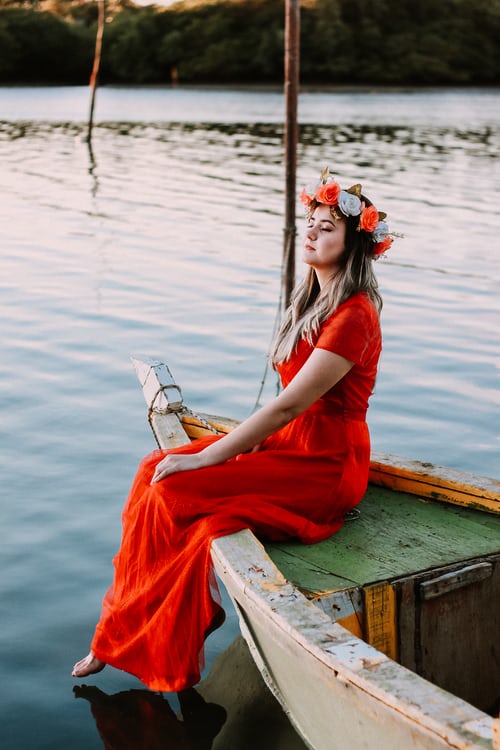 Acts as a Makeup Remover: while coming back from any event or function, you feel like removing the layers of makeup straight away, don't you? You can easily rely on our 100% pure and Cold Pressed Almond Oil to remove your makeup. All you need is to directly apply to the areas you did makeup on and start cleaning with full care.