Badam tel is a multi-beneficiary oil rich in vitamins, minerals, fats, and fibers. It can treat minor wounds and maintain absorption of moisture in the skin. It has fungicidal and antibacterial properties. With anti-hepatotoxic properties, it helps to eliminate toxins from the liver.
We use almonds to garnish sweet dishes or gift in ceremonies. But how many of know that almonds are full of fibers, vitamins, phytochemicals, minerals, and fats? In India, infants and toddlers are fed one almond a day in winters because it is warm and benefits health. Even the American Heart Association endorses it for its heart-healthy fats. However, it is not only almonds that have benefits, almond oil or badam tel is undiscovered territory.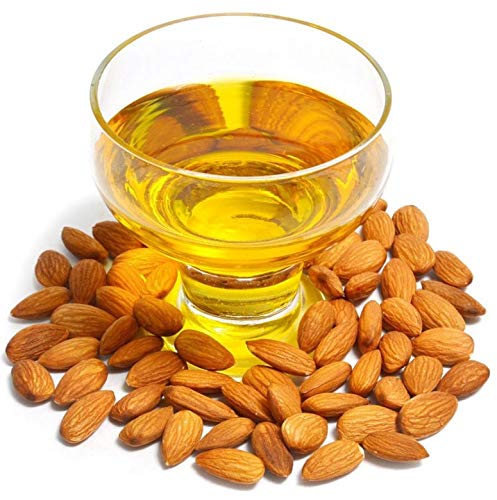 The oil is a rich source of copper, magnesium, phosphorus, and Vitamin E. It has fighting capabilities against bacteria and germs because of its antioxidant properties. The omega-3 fatty acids help to maintain good cholesterol levels while improving memory as well.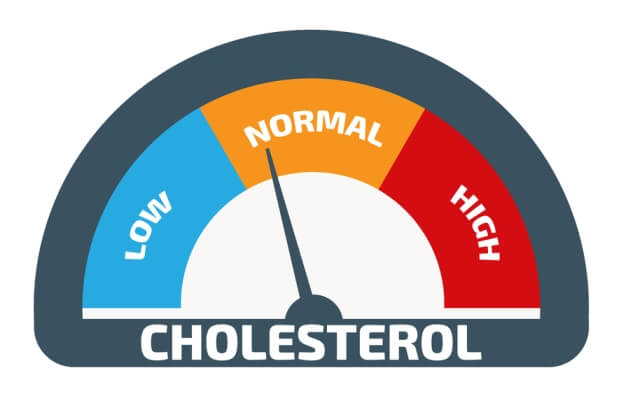 One can buy badam tel (100 ml or 200 ml) online and use it for months to achieve radiating skin with an improved complexion. It can treat minor wounds and cuts and maintain absorption of moisture, lost to dehydration. It soaks in the skin quickly; therefore, people can apply it on the face and other body parts for massage. The major benefit of the oil helps in fading scars, reducing ageing signs, and healing sunburn and tanning.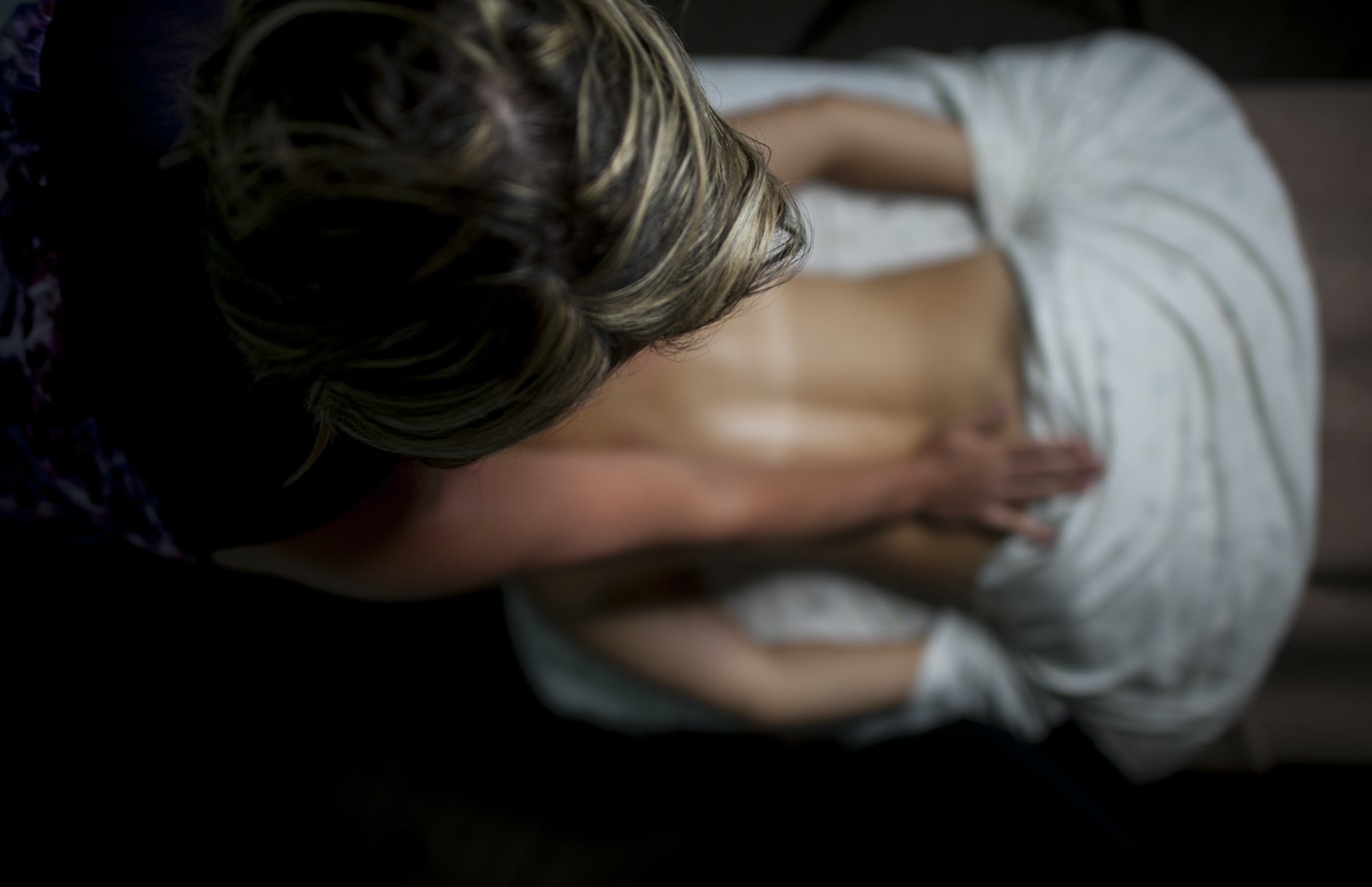 If one buys pure and natural almond oil from Kudrat Kart, it can be used to attain luxurious hair. Because of fungicidal and antibacterial, it hydrates the scalp, treats it, and helps to get rid of dandruff.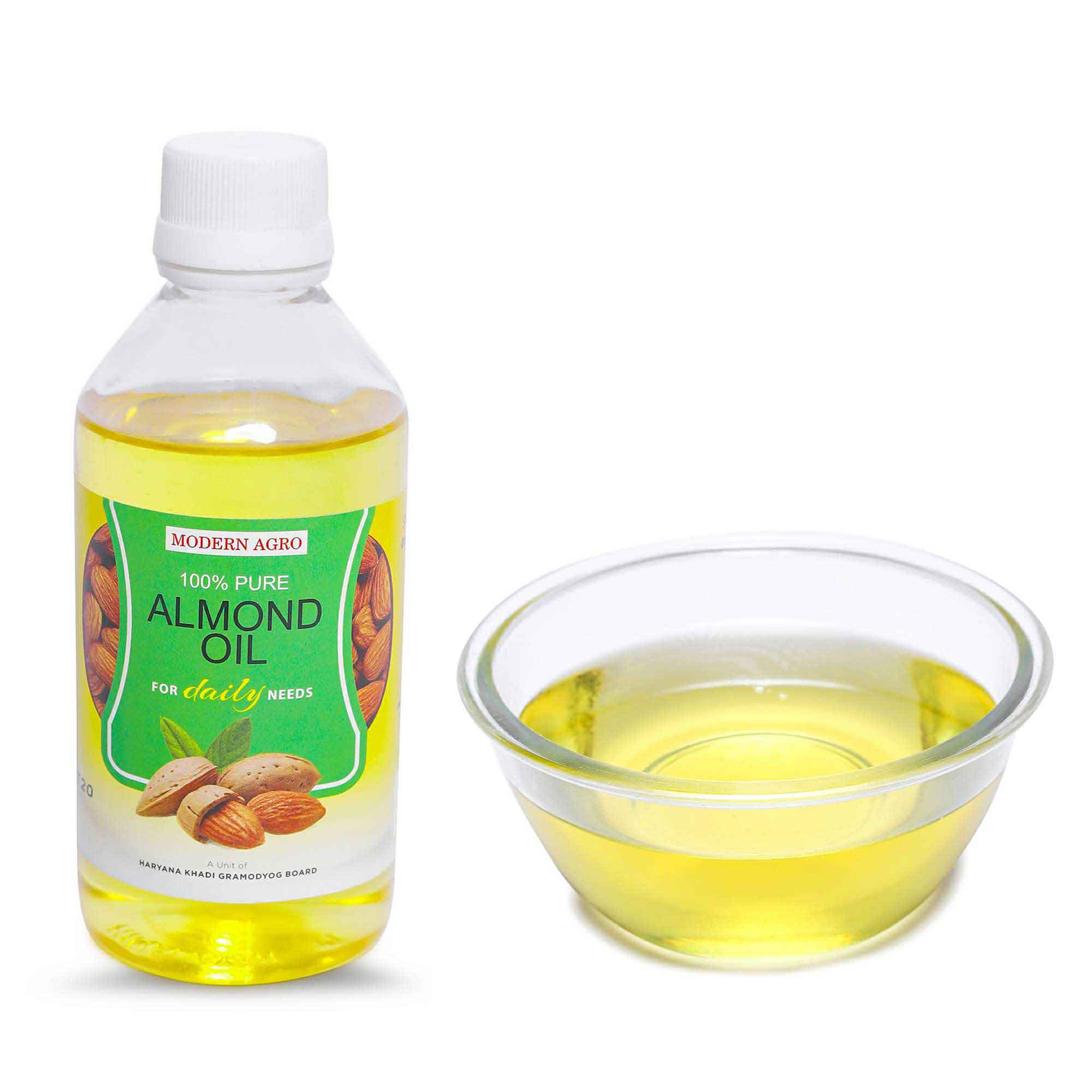 Traditional medicine practices of India and China use almond oil as an analgesic to relieve mild pain. It has mild laxative properties that aid constipation and a few mild stomach discomforts. The oil is also anti-hepatotoxic, which helps to eliminate toxins from the liver.
One oil with so many benefits, search badam ka tel price online and get it delivered at your doorstep from Kudrat Kart.