Pure Coconut oil is one of the foremost choices for hair, skin and cooking food. It has antimicrobial properties and increases the good cholesterol level in your body. It keeps the skin hydrated and prevent damages to hair.
With winters near, every household is buying the essentials. Among them, coconut oil is the foremost choice when it comes to hair or cooking. India, being a tropical country, has an abundant plantation of coconut; however, the demand and supply of the oil expand to the U.S., Australia, Canada, and Europe.
Image Credit - catholicnewstt
If one searches pure coconut oil 100 ml price, there are plenty of choices to select from but why coconut oil only? Researchers say it has an exclusive combination of fatty acids that positively affect health.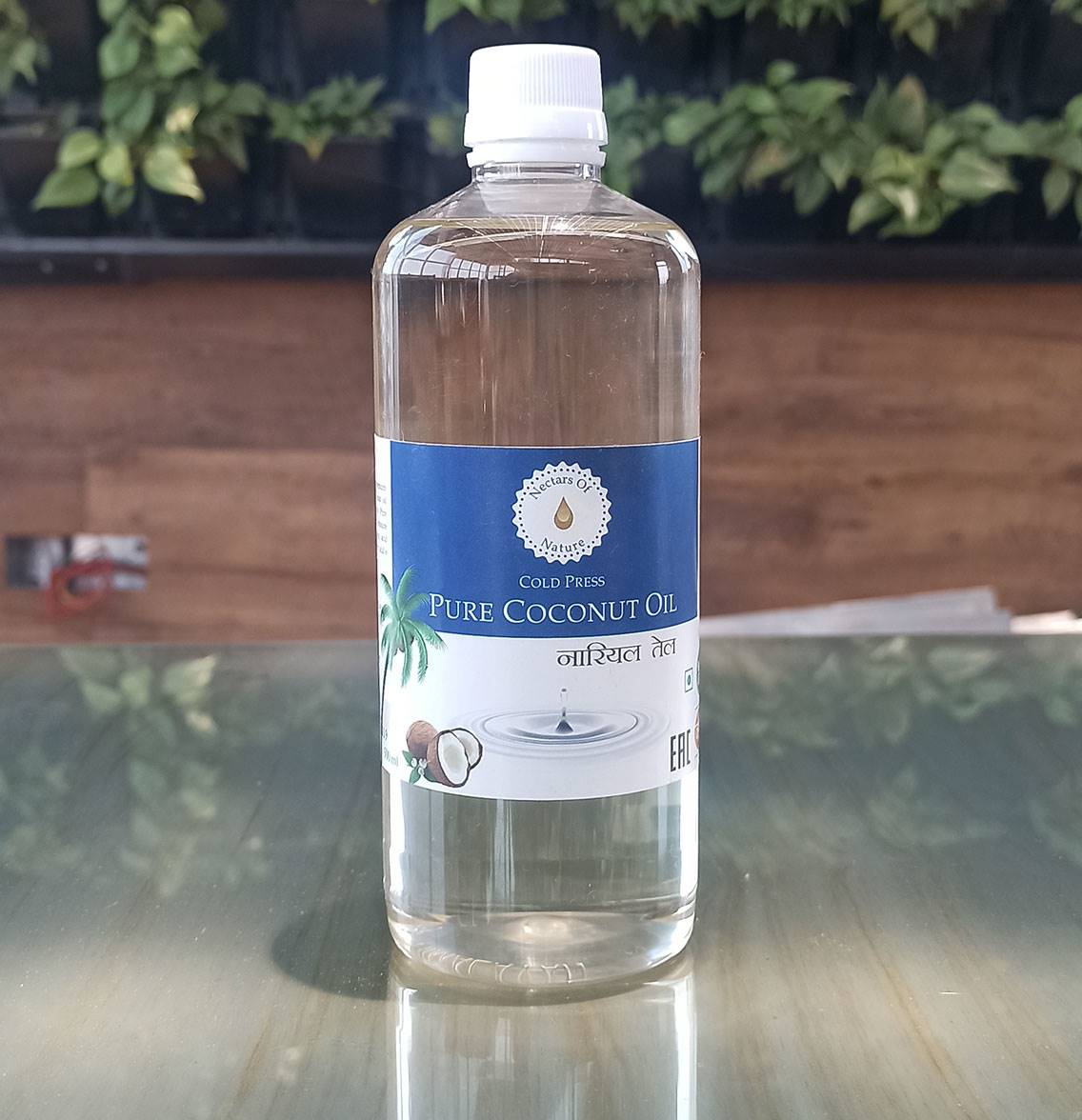 Here are a few benefits of the extra virgin coconut oil,
1. Boosts heart health - A few studies in the past have suggested that people who consume oil had low rates of heart diseases.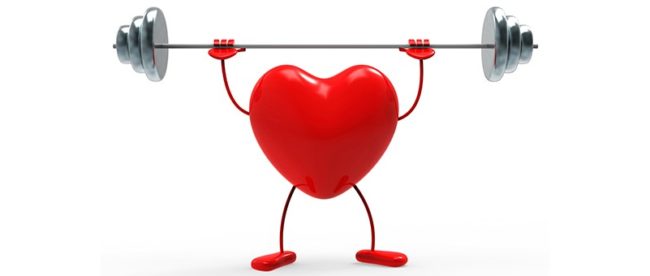 2. Antimicrobial properties - Almost 50 per cent of the contents in coconut oil is lauric acid, which when digested forms monolaurin. Both substances can kill viruses, fungi, and bacteria.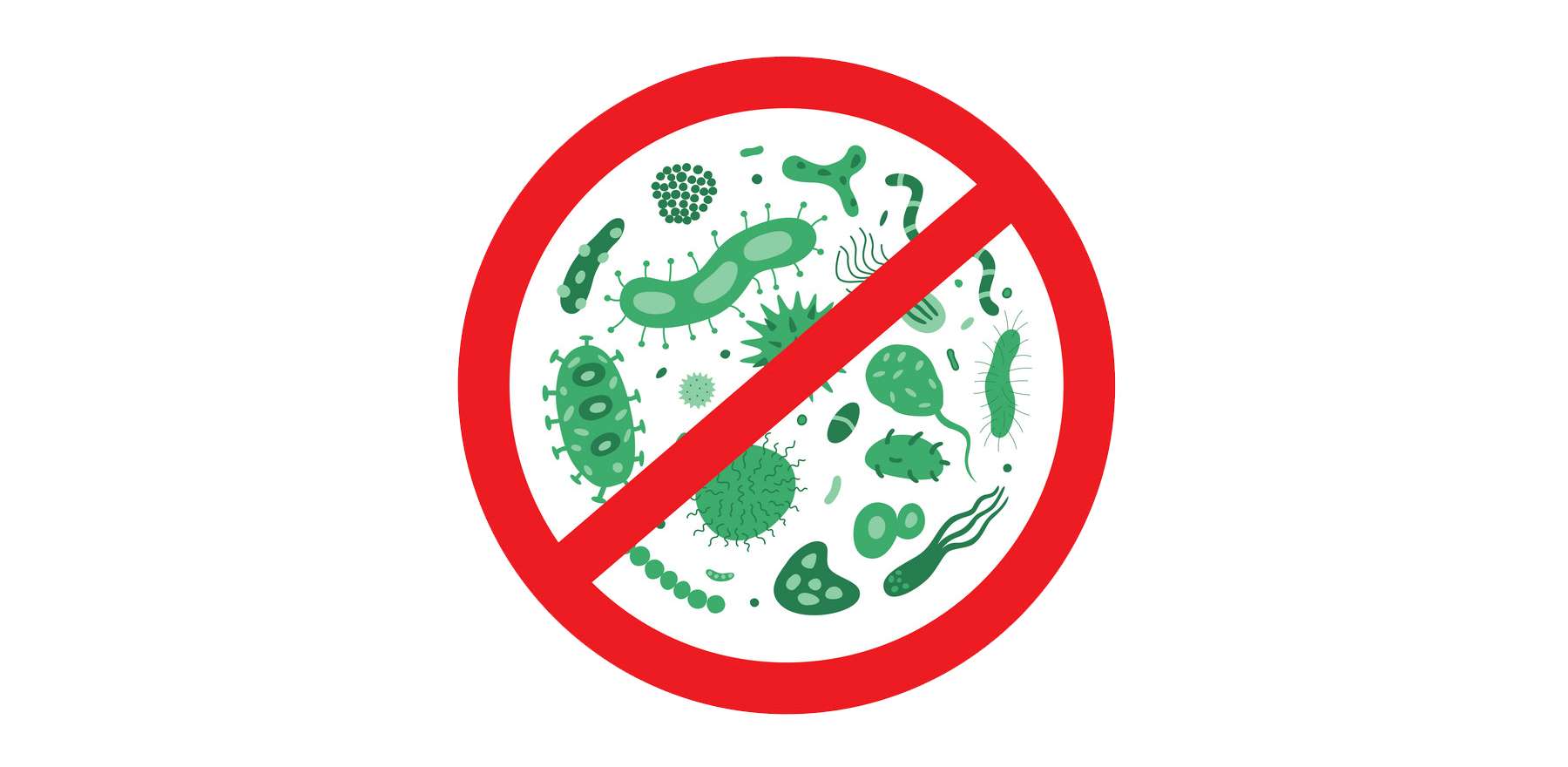 3. Increases levels of good cholesterol - Saturated fats are naturally present in coconut oil. They help to raise the good cholesterol level in the body. They also make it possible for the LDL (bad) cholesterol to exist into a less harmful state.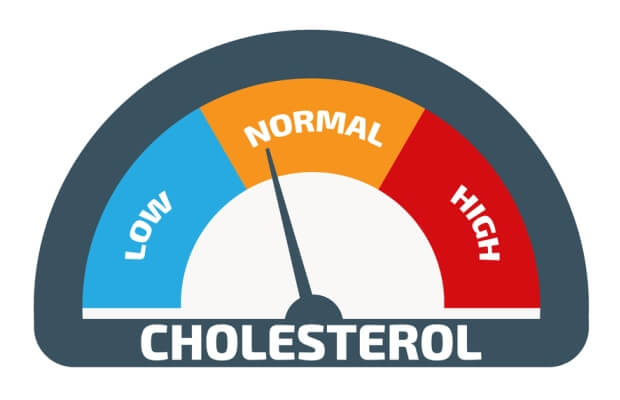 4. Inspires fat-burning - Developed countries and Urban localities have obesity as one of the primary health issues. The oil has medium-chain triglycerides (MCTs), a type of fatty acid that the human body metabolizes differently than other fats. Presence of MCTs in coconut oil can help the body to burn a higher number of calories.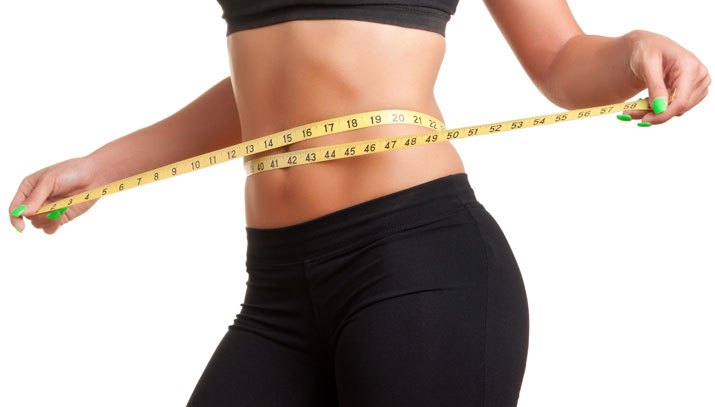 5. Shields skin, teeth, and hair - Coconut oil has a wide range of uses in winters because it can keep the skin hydrated for a longer time. According to a study, it can block about 20 per cent of the Sun's ultraviolet rays. Thus, it can prevent damage to hair and skin.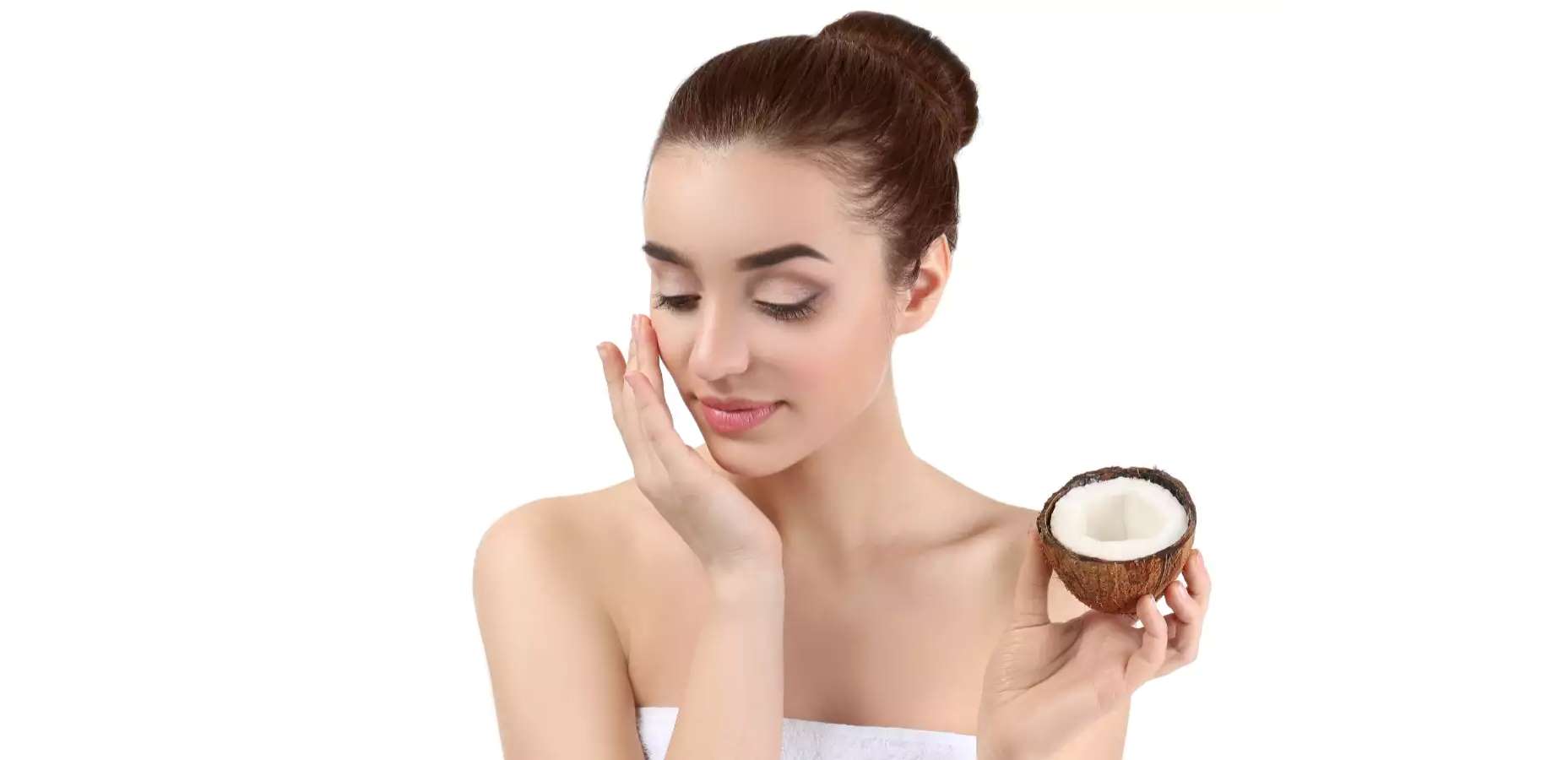 Image Credit - Time of India
To avail ample benefits of the oil, visit Kudrat Kart to buy pure coconut oil.