What comes to your mind when you get a refreshing taste of Green cardamom in your food? It gives your taste buds the feeling of wow, isn't it? Speaking of Green Cardamom, Modern Agro not only gives a sense of good taste but also removes the odor of your breath 1 hour after having your meal or a cup of coffee or tea.
We all comply with the fact that Green Cardamom is a spice native to our home country India. We all agree with the fact that Choti Elaichi consists of small whole or ground fruits. The seeds are quite warm and carry aromatic/pleasant and medicinal/healing properties that help you fight against digestive problems like Ulcers, and prevent you from catching any bacterial infections in the future.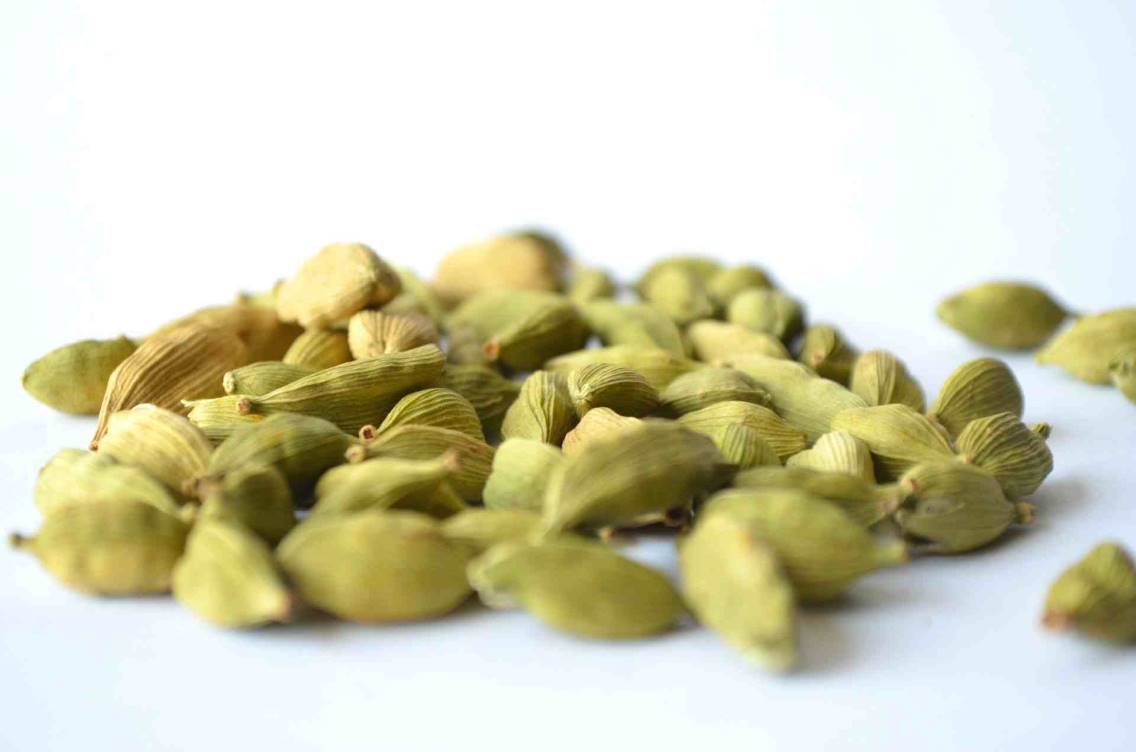 It's time to shed some light on the no. of benefits Modern Agro's Green Cardamom carries:
1. Takes good care of your breath: I guess we all know that it never leaves your breath in a smelly state. Also, it prevents your mouth from bumping into any oral infections like ulcers, cavities, throat problems, etc.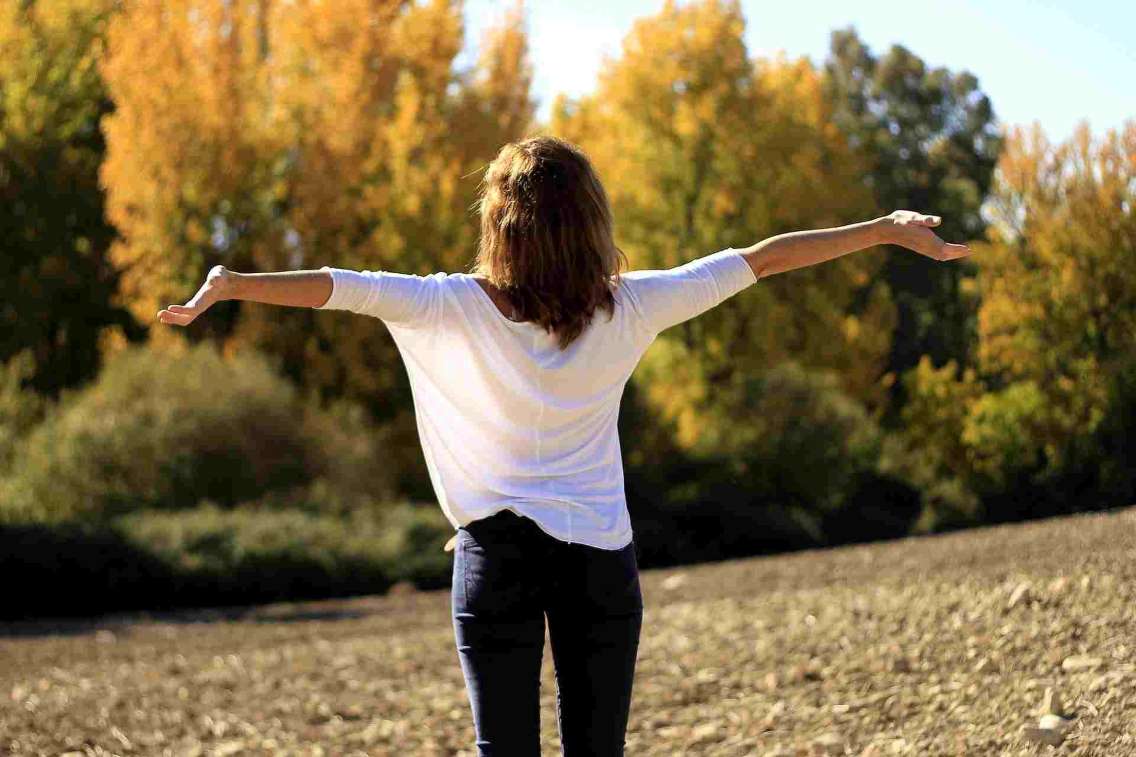 2. Relieves you from cough and cold: Green elaichi is known for treating respiratory problems like difficulty in breathing like asthma, improper blood circulation, etc. Since it is a warm spice, it helps one be free from any types of cold(severe or mild), cough, and headache.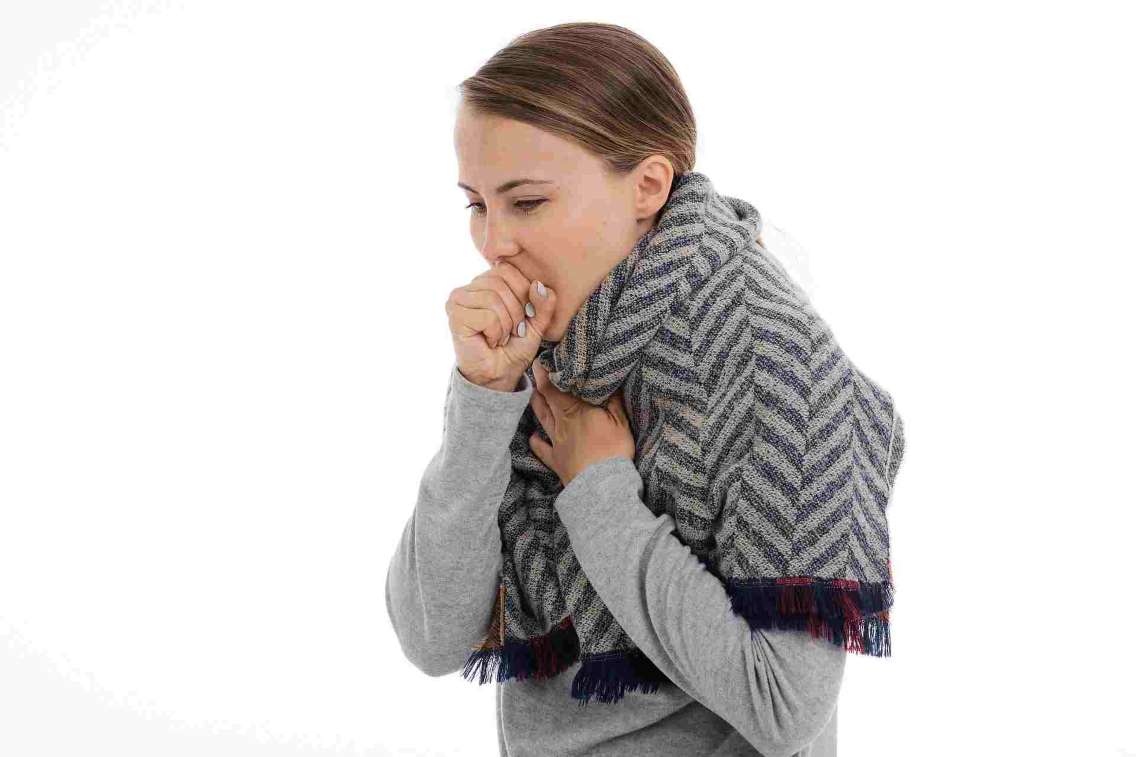 3. Prevents Digestive Disorders: Digestive Disorders like acidity, constipation, improper digestion, and several pains of the stomach like mild or severe. In case you are grappling with an upset stomach, you can definitely consume cardamom seeds for proper digestion.
4. Controls Blood Pressure: Research says that cardamom seeds control high blood pressure levels and also look after the overall health of your heart and kidneys. Overall, it would be good for patients who suffer from irregular blood pressure levels or heart problems.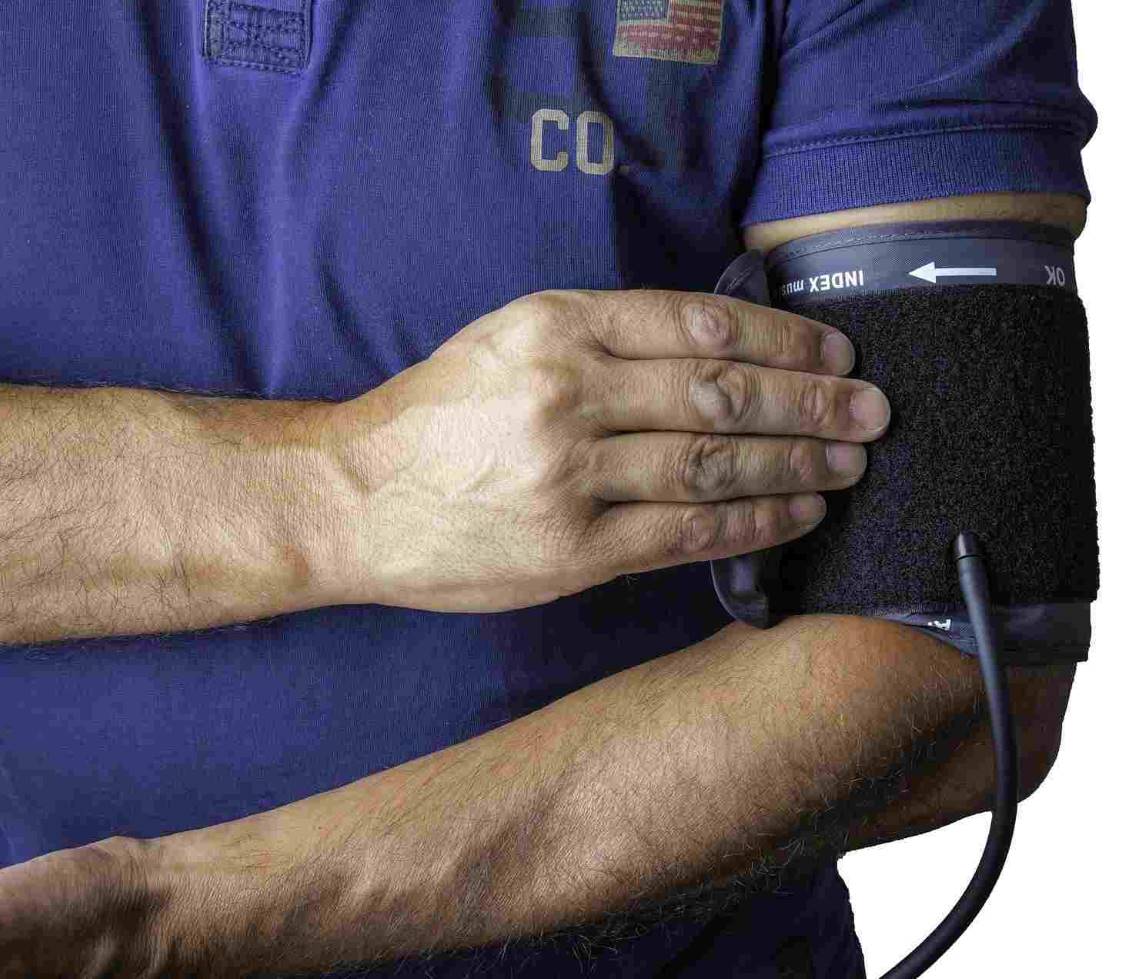 5. Safeguards people who are above 60 from coming in contact with Colorectal Cancer: Do you know Green Cardamom slows down the growth of cancer cells in the rectum and the colon. That's amazing, isn't it?
6. Oral Infections or Disorders: As we grow old, we tend to brush our teeth once a day, which is early morning, don't we? Don't you think it could be dangerous if we go to bed with our contaminated teeth? My point is to make you aware of the fact that if you fail to take care enough, you may come across unwanted germs, bacteria, tooth loss, and cavities. Therefore, we have an alternative to your tendency if you are lazy enough to brush your teeth at least twice a day. Speaking of the alternative, we have Modern Agro's Green Elaichi that contains a component named Cineole that acts as an antiseptic to bacterial problems.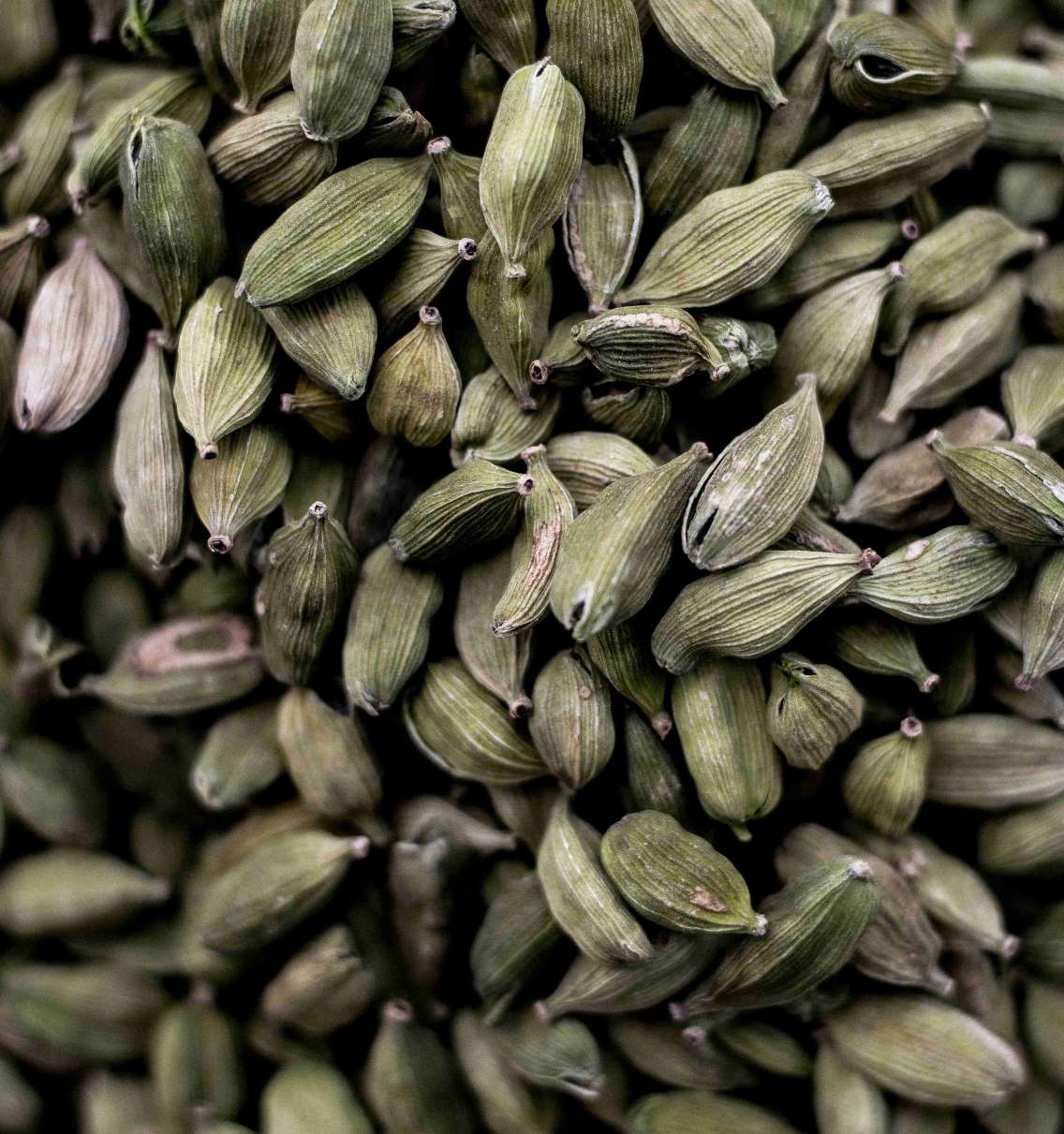 7. It acts as a detox: Modern Agro's Green Cardamom acts as a detox that intends to remove all the harmful substances off your body. The fact that says Green Cardamom carries several essential oils and biochemicals that promote the detoxification process.
8. Lowers high blood sugar levels: Study says that rats that survive on a high-fat, high-carb diet may suffer from high blood sugar levels in comparison to rats with the High-Fat, High-Carb (HFHC) diet with Cardamom Powder.
9. Reduces stress levels and promotes weight loss: A study of 80 women who were wrestling with obesity was made one day, and the research turned out to be a success when they came to know that those women had comparatively thinner waistlines.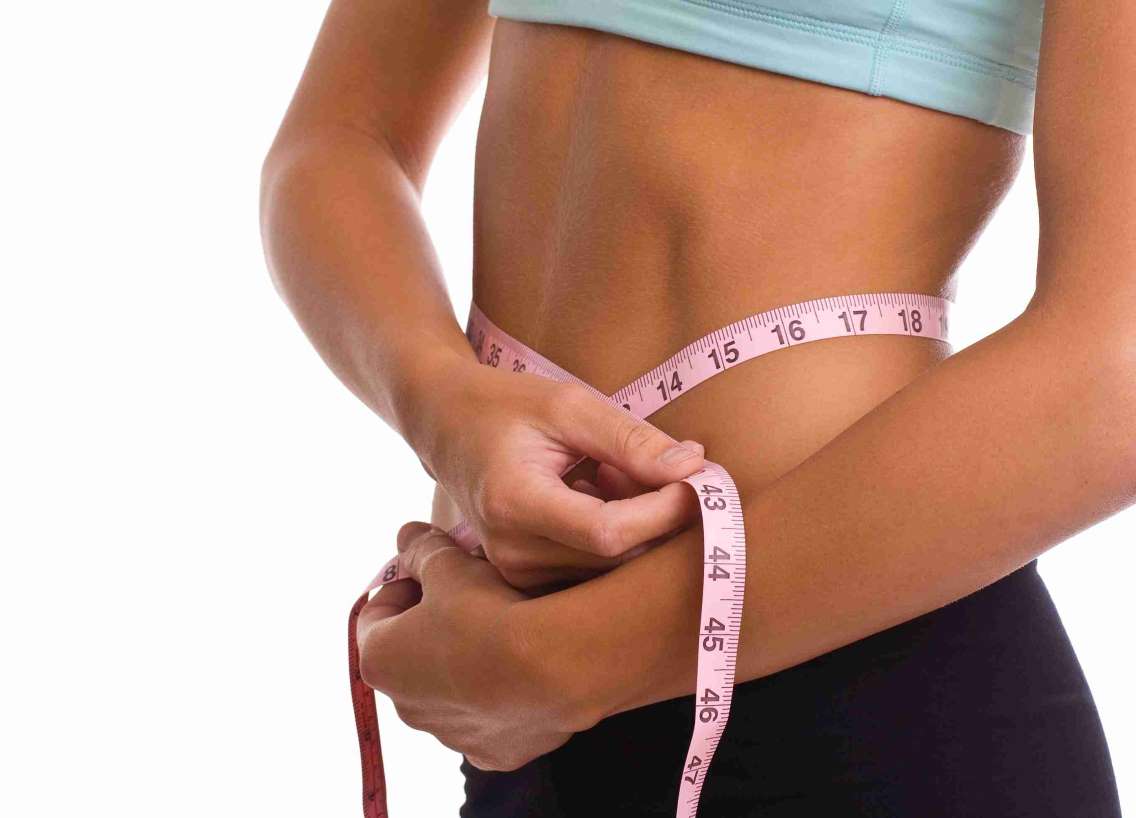 .
How much does Modern Agro's Green Cardamom cost?
I hope you now have a gist of how beneficial it is in terms of overall well-being. It will cost you only Rs. 140/ in case of 25 gm, whereas Rs. 270/ in case of 50 gm. For clarity, you can calculate all by yourself by setting the no. of the quantity you require by visiting Kudrat kart.
You will get access to the available sizes: 25gm and 50gm.